Developing Parental Engagement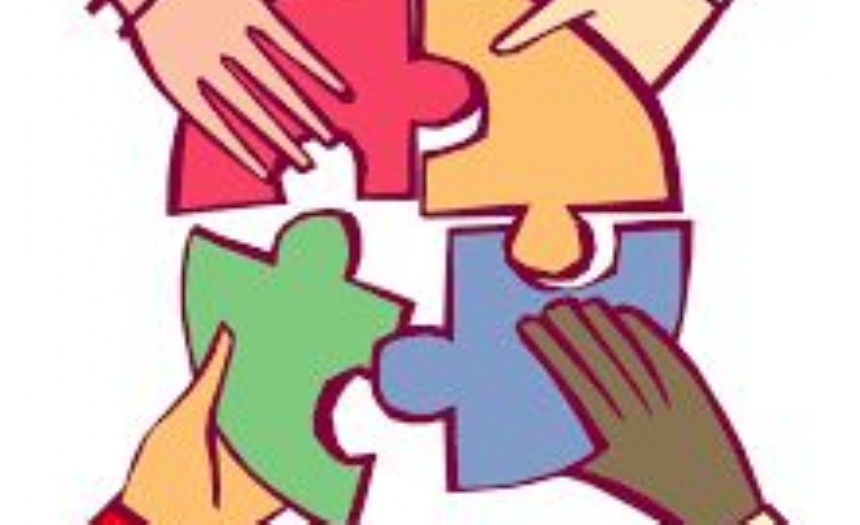 Developing our work with parents and families
We know it is so important that schools work in partnership with their parents, from a child's first days at school right through to when they leave. When schools and parents listen to each other and work together, they have a really positive impact on pupil attainment and well-being.
We are sending out a questionnaire by email to all parents and families. This is to find out how we can get even better at working with families to improve our provision and the outcomes of all pupils.
Please check your emails to complete the questionnaire by Google Form. If you have any issues accessing the form please contact admin.
We hope to get as much feedback from everyone as possible in order to develop our provision.
If you want to think more about supporting schools, this website Parent Kind has lots of great information.
https://www.parentkind.org.uk/