Covid 19 Variations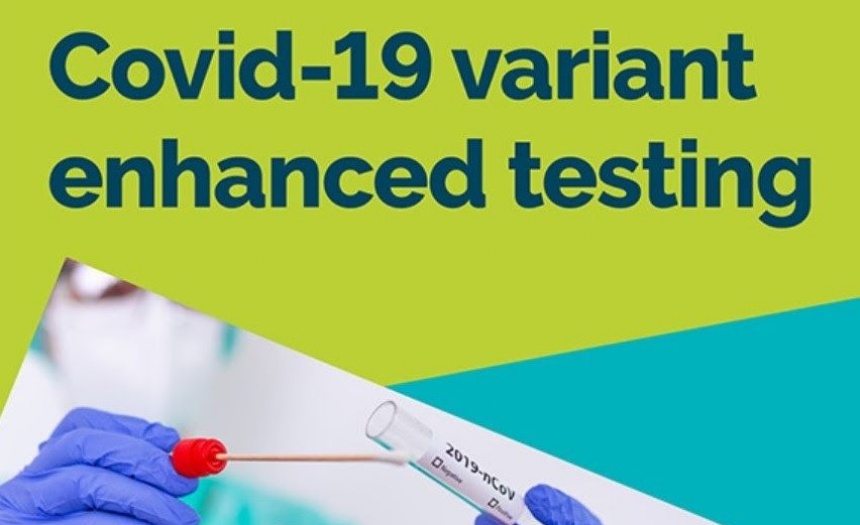 Covid-19 variants of concern in Tower Hamlets
Covid-19 variants of concern in Tower Hamlets
A small number of Coronavirus (Covid-19) variants of concern have been identified in Tower Hamlets. These variants of concern were first identified in Brazil and South Africa.
Something is a variant of concern if it is not known whether it will spread more easily, cause more severe disease, or may not be supported by vaccinations - testing helps us learn more.
Areas variants have been identified
These variants have been identified in the area around E1 4 and E1 3 and some of E1 0, E1 1, E1 2, E1 5, E14 7, E2 0, E2 6, E3 4.
These areas include parts of Bethnal Green, Stepney Green, St Peters and St Dunstan's wards. You can check your postcode using the link below and check if you are being asked to get a test.