Children of Key Workers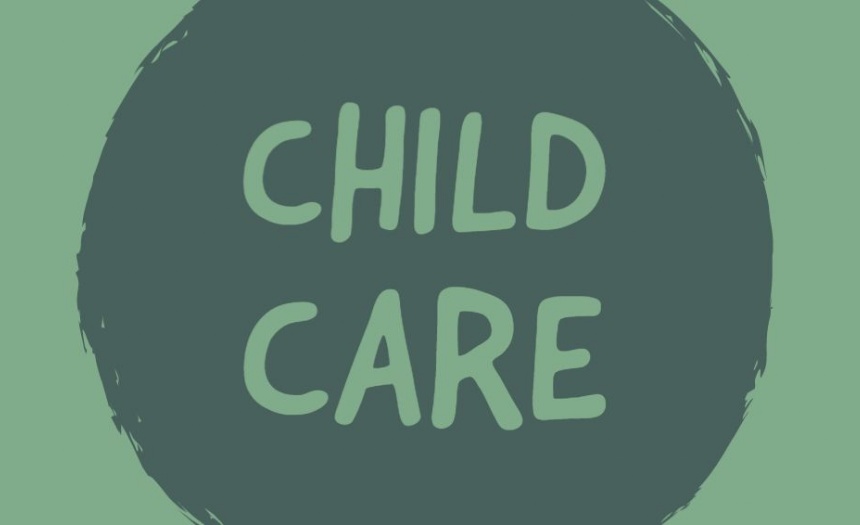 Childcare for vulnerable children and those of key workers
01.12.30
Dear Parents and Carers of Stepney Park Primary School,
We hope to offer childcare for vulnerable children and children of key workers from tomorrow, Wednesday December 2nd.
We will contact the families who we believe would benefit from vulnerable children's childcare and invite them to come into school for childcare.
We will also be offering a number of childcare places for families where both parents/carers (where applicable) are key workers.
Please check the following link to see if you fall in the key workers categories:
https://www.gov.uk/government/publications/coronavirus-covid-19-maintaining-educational-provision/guidance-for-schools-colleges-and-local-authorities-on-maintaining-educational-provision
If both parents/carers (where applicable) in the household are key workers and if both can demonstrate that they are expected to work on school days, they may request a child care place.
In order for us to plan this, we need to know your request by 2 pm this afternoon. Please email us on admin@stepneyparkprimaryschool.towerhamlets.sch.uk if you would like a childcare place.
Please provide us with the working schedule of both parents as well as some supporting evidence of your employer(s).
The children of key workers will be supervised together in a new bubble, and will be expected to engage with the online learning in the same way as the rest of their class. We will be able to provide them with a meal, so there is no need to bring in a packed lunch. Please note this means that children will not be in their year group bubble, but in a mixed age bubble.
We may need to engage supply teachers to supervise the children, as all of our teachers are now remote teaching, with some teaching two classes and covering for colleagues who are unwell.
Free School Meals
We will ensure that families who are entitled to a benefits related free school meal will get an emailed food voucher by Friday.
I know having children at home again is hugely challenging, and we are doing everything we can to support you as much as possible, whilst keeping children and staff as safe as possible. We share your concerns about their interrupted learning too.
Kindest regards,
Edith Philipsen
Headteacher- Stepney Park Primary School.