Family Homework.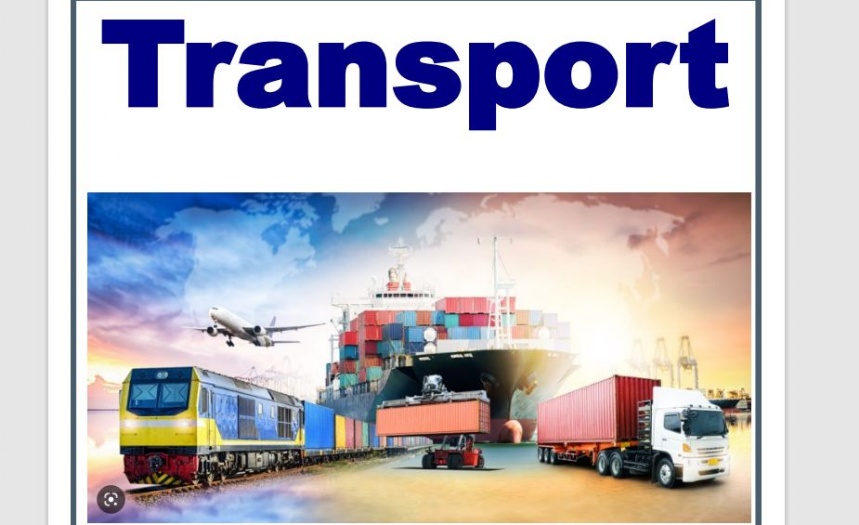 Explore the theme of Transport this half term.
We are happy to share the Family Homework for this half term, on the topic of Transport.

Have a great time collaborating with your family members on some of the great suggestions.
Don't forget to go to some of the free museums and galleries this holiday too. Or enjoy the parks in Tower Hamlets now the weather is finally improved.

Have a great half term!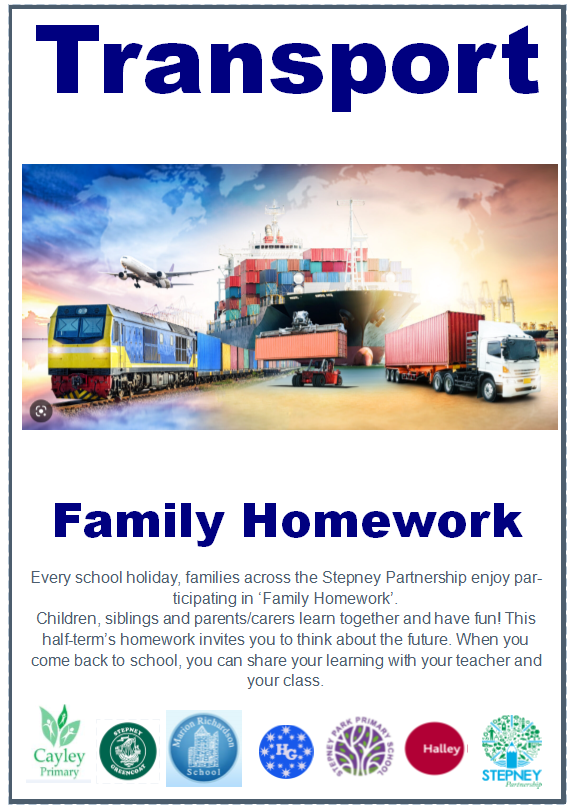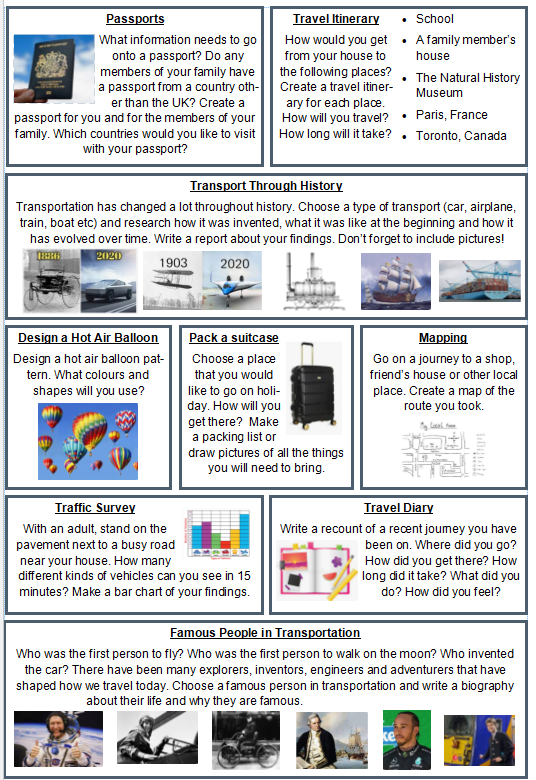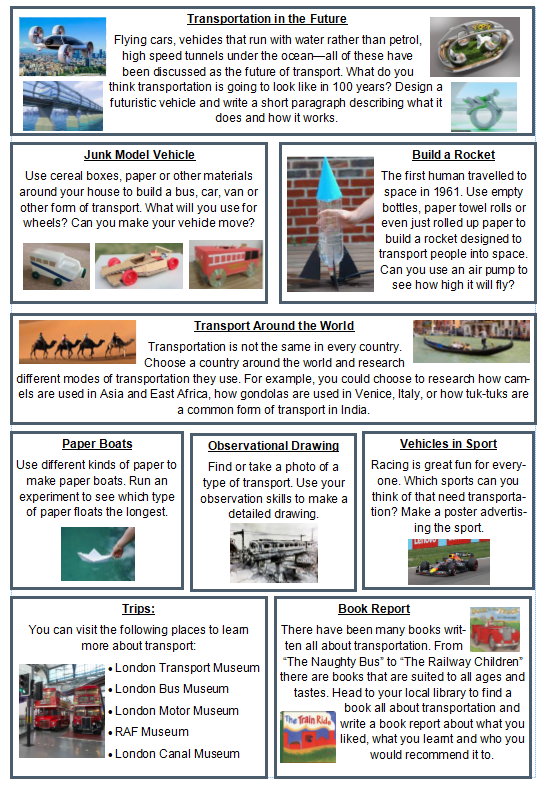 This document is saved as a PDF below.