Headteacher's News 18.07.22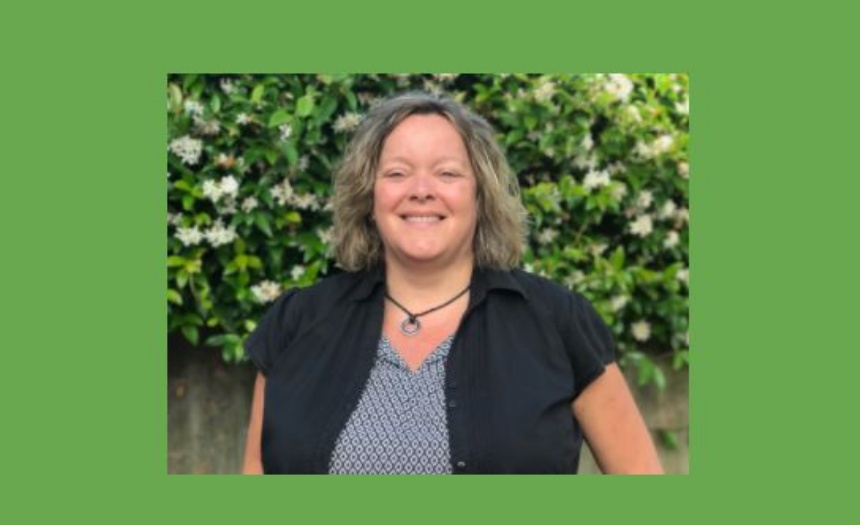 All the most recent news from Edith
Monday 18th July 2022

Dear parents and carers of Stepney Park Primary School,
As I write this, there are just three days left of the school year - hasn't it flown by?? The children have grown (and grown-up) so much this year. They have made enormous strides with their learning, so hopefully by the end of next year we can say they will have caught up (or will have nearly caught up) with lost learning due to the pandemic. Well done to all children for working so hard and settling in so well after a challenging 2 years!
The school will close for the summer holiday on Wednesday 20th July at 1 pm, and will reopen for children on Monday 5th September at 8.50am.
Have a great summer everyone!
Thank you to all staff
I would like to extend a huge thank you to all staff; they have worked so hard this year. Two years have passed since we started our new school, and things have really come together this year thanks to their commitment, flexibility, willingness to embrace change and their positive attitudes. I hope they will all have a great and well deserved summer holiday!
A very special 'thank you' will go to the staff who are leaving us at the end of the year. We will miss them and wish them all the best for their futures, whether it is in retirement or in new jobs.
1 pm closure
A reminder that we will close at 1 pm today (Monday) and tomorrow (Tuesday) due to the very hot weather. We will also close at 1 pm on Wednesday for the start of the summer holidays.
School Uniform
I know many of you will be buying a new school uniform for your children over the summer. Please remember:
Purple T-shirts and jumpers or cardigans with school logo

Grey trousers or skirts/ dresses (not black)

No tracksuit bottoms (not even on PE days)

Tights or leggings allowed if under a dress or a skirt
More information on our website here.
Drain causing flooding in the alleyway
Finally, after many years of asking the Local Authority, the drain which runs under the South playground and the adjacent alleyway will be fixed! We are very hopeful that this will mean an end to the horrible flooding which has caused major hold-ups (and wet feet...) in the alleyway on 'heavy rain' days! Fingers crossed the works will go according to plans.
Website
I share a little segment of our website in this part of my letter each time. This time I will focus on: Personal Development- Enrichment- Trips and Visits
We want children at Stepney Park to have the widest possible range of experiences as they move through our school, particularly given the enormous wealth of opportunities that London has to offer. Our children visit the world-class museums and galleries available in the capital and receive visitors and workshops as part of the curriculum to help develop their cultural capital.
We have developed a programme of trips and visits across each year group that we believe offers a fantastic breadth of experience. Importantly, our starting point for developing this programme was to consider the best things for children to do and see in London. As such, though many of our trips link to what is being studied in school, others are offered purely to build children's cultural capital and to expose them to what London has to offer.
Our current programme of trips includes the following:
And finally
A great big thank you to you: our parents! You have been so supportive and positive; working with you in partnership has been an enormous privilege - thank you!
Thank you for reading this newsletter.
Kind regards,
Edith Philipsen
Headteacher- Stepney Park Primary School.