English
Early Reading
From Nursery, we read a breadth of engaging books which develop language, including the awareness of rhythm and rhyme, alliterative phrases and the understanding of a range of story structures.
We teach phonics using Tower Hamlets Systematic Phonics Planning.
Lessons follow the structure: Revise, Read, Hear, Write, Apply. Pupils develop their independence and fluency as they move through the lessons.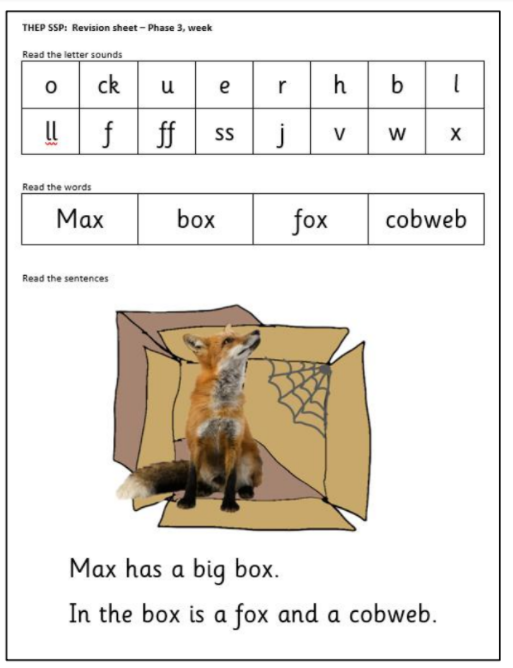 An example of a THEP revision sheet for Phase 3
We use Phonics Bugs decodable books for Guided Reading from Reception until the end of the phonics programme to apply and embed phonic skills. The Phonics Bugs books follow the sets which are taught during the lessons. This ensures the books children read in guided reading reflect the phonics sounds they have already learnt. We use Bug Club online to access a wide variety of phonetically decodable books.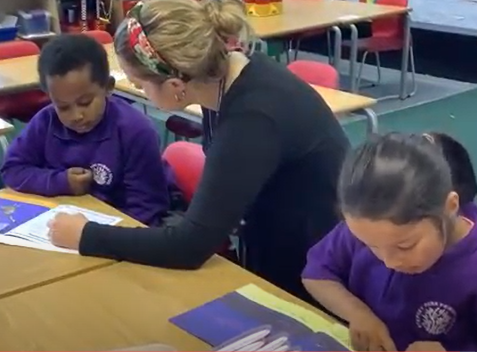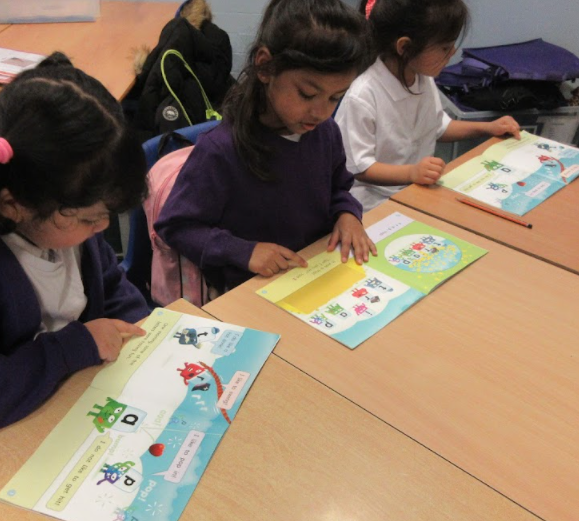 Developing Reading
We want all our pupils to develop a love of reading. Reading feeds pupils' imaginations and opens up a treasure house of wonder and joy for curious young minds. Pupils at Stepney Park Primary School are encouraged to read for pleasure as well as to support their acquisition of knowledge. At Stepney Park Primary School every pupil learns to read, regardless of their background, needs or abilities.
We deliberately choose our focus texts to develop cultural capital. We know this provides our pupils with the vital background knowledge required to be informed and thoughtful members of our community.
Our framework principles are:
• The motivation to read for both study and for pleasure.
• Excellent phonic knowledge and skills.
• Fluency and accuracy in reading across a wide range of contexts throughout the curriculum.
• Knowledge of an extensive and rich vocabulary.
• An excellent comprehension of texts.
• Extensive knowledge through having read a rich and varied range of texts.
Once children are secure in their phonics and have built up their reading fluency, they read a wide range of high quality texts in school and out of school, including fiction, non-fiction and a range of poetry, to develop their reading further. These are chosen in line with their reading level.
In Years 3 to 6, a whole class reading approach is adopted.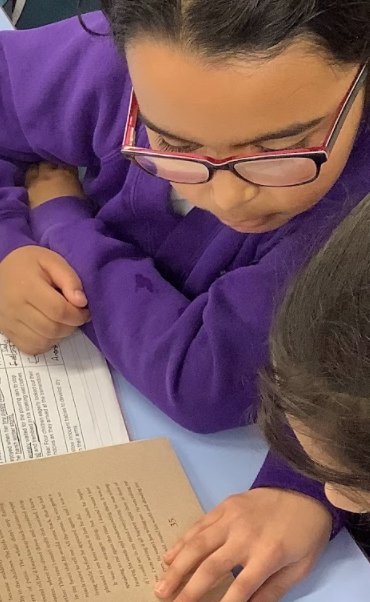 Our children are taught to identify books they love (or dislike!) and explain their reasons for their choices.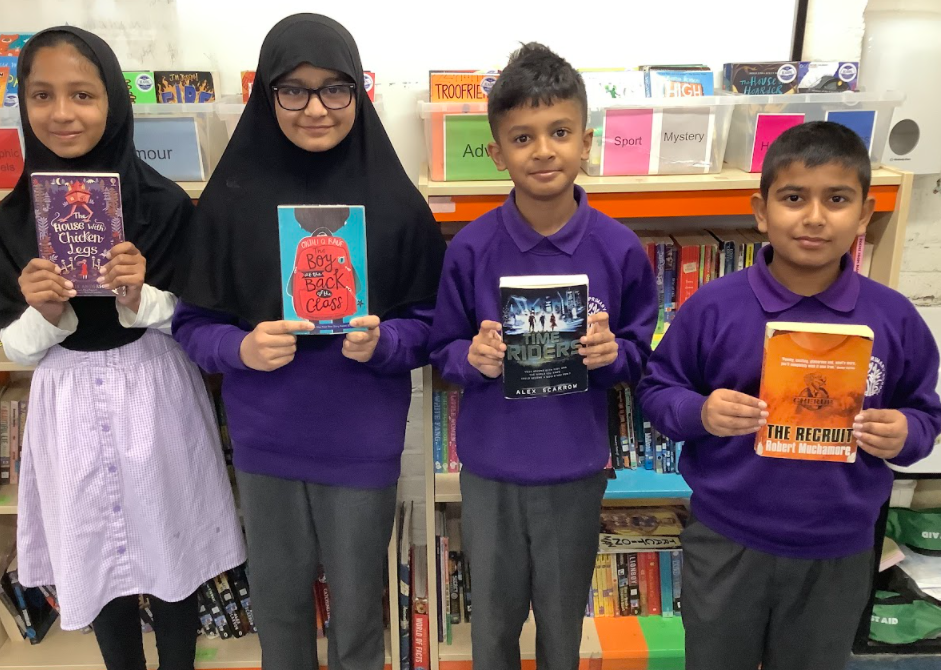 Our Reading Spine
Our reading spine (attached below) shows how our reading provision is planned for across the school. Our Core Text curriculum is designed to meet and revisit important themes which relate to our community interests and needs.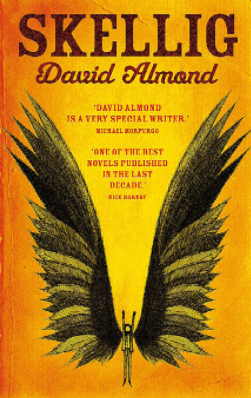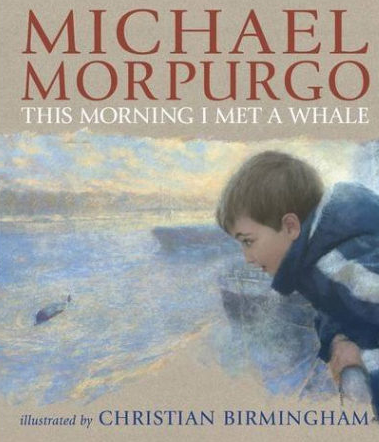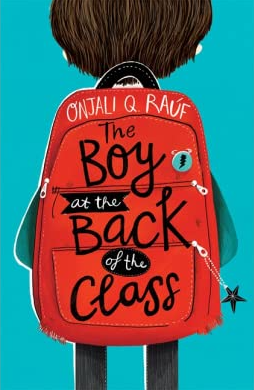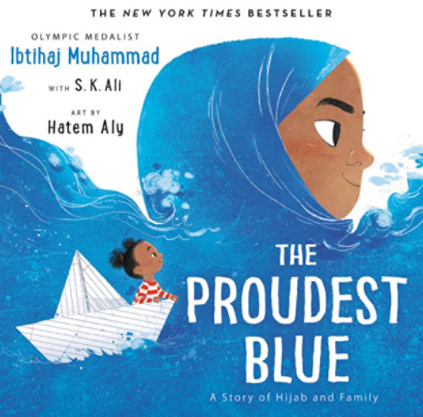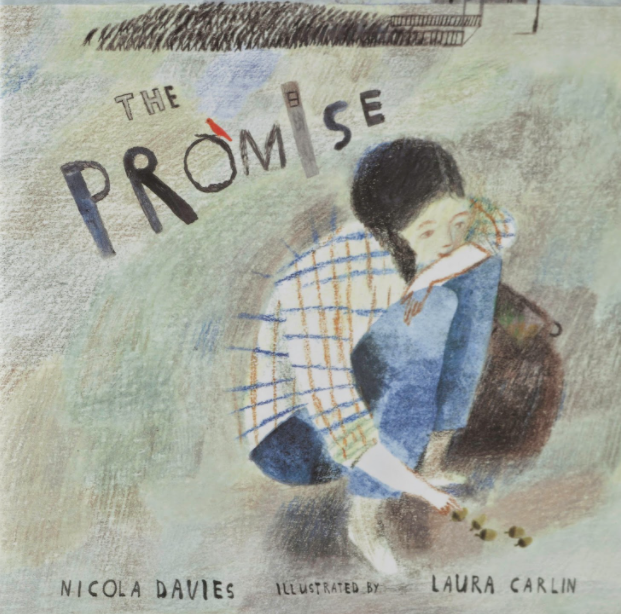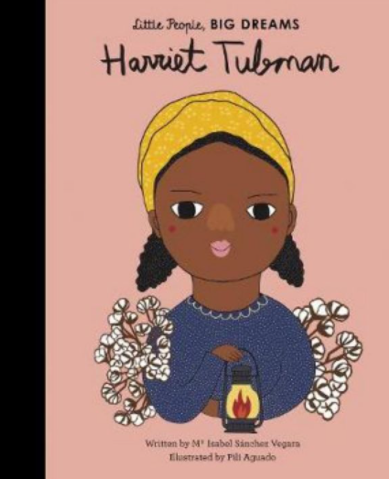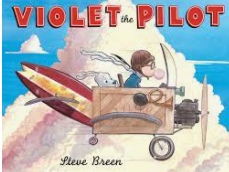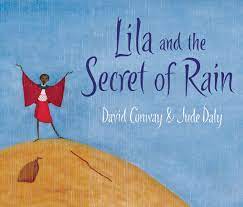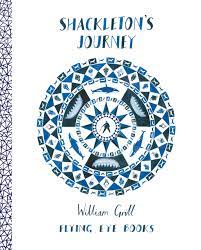 Our book choices are engaging, develop emotional connections and reactions and develop pupil's vocabulary. They are used to develop purposeful writing outcomes.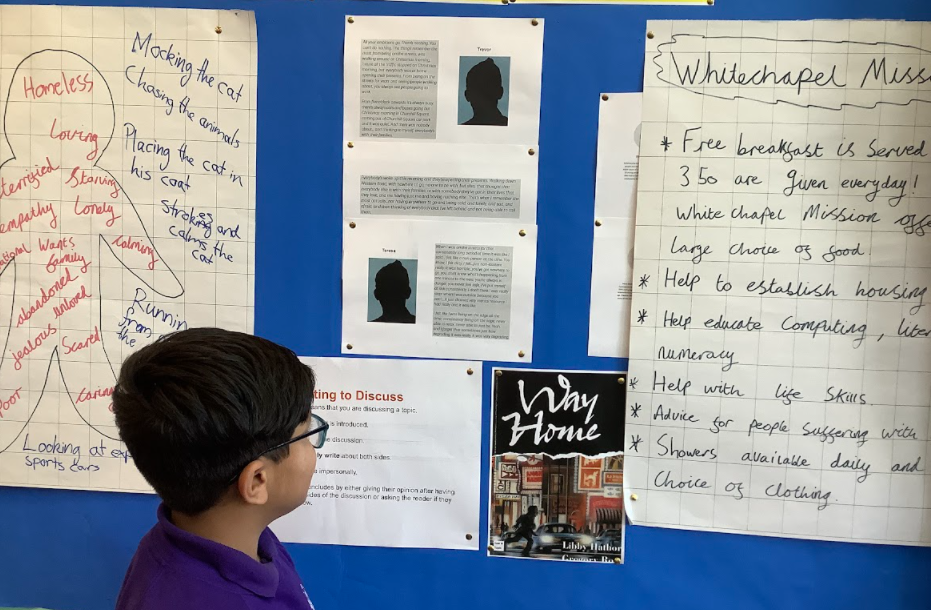 Teaching Writing
We believe that children's talk is a key factor in their ability to write and, as such, we prioritise children's talk and oracy to develop their writing, alongside drama, drawing and experiences.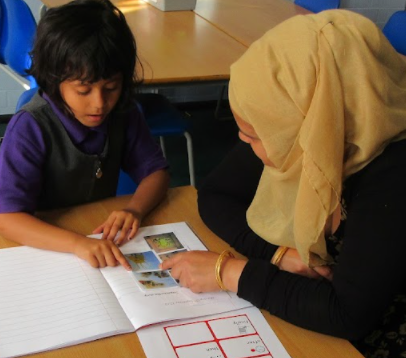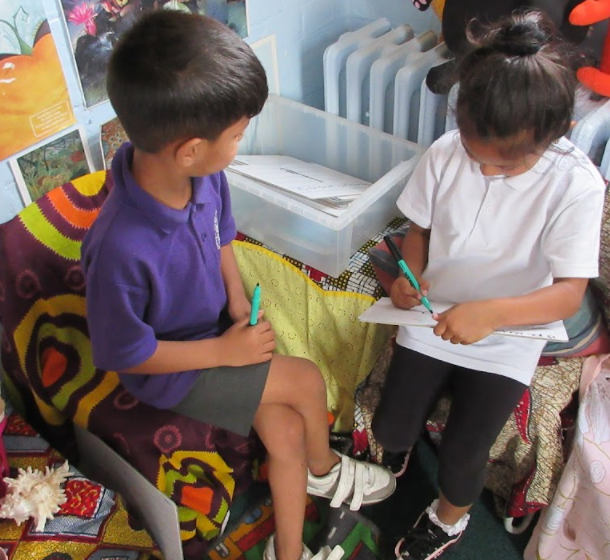 We always create clear purpose and audience for writing.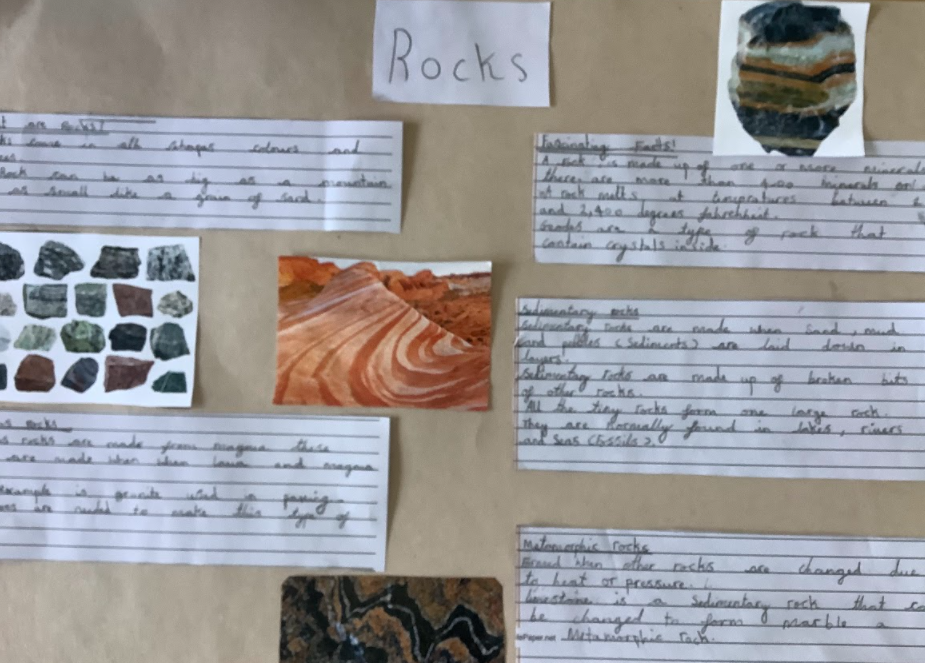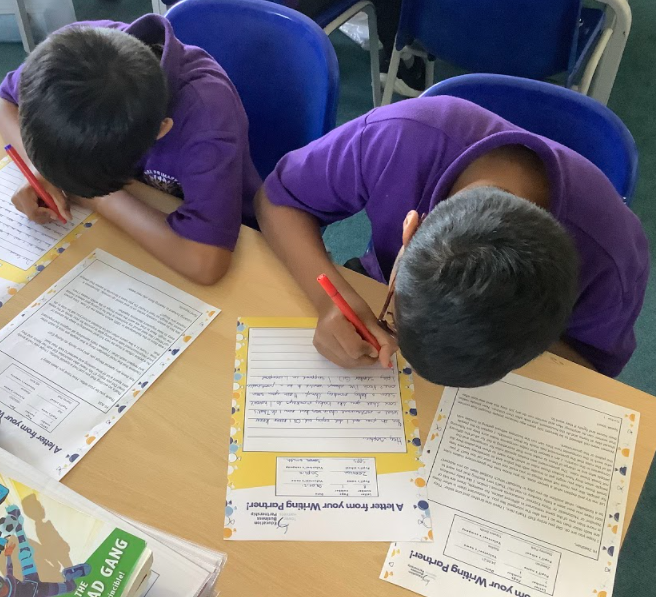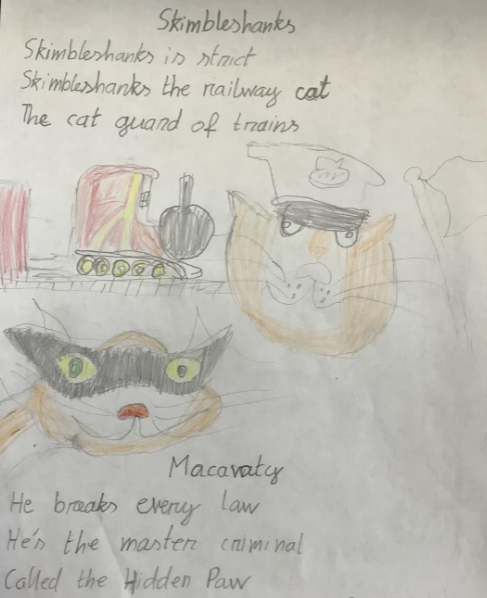 Children's writing skills are developed progressively as they move through the school. Each unit will have a main writing outcome which will be developed over the week. We plot these to ensure that a range of text types are explicitly taught and that these progress across the year and years.
There are opportunities for other short writing experiences across the units in order to develop comprehension and specific spelling and grammar foci - these might include: postcards; setting descriptions; diary entries; letters; adverts; character descriptions.
Extended writing each week in y2-6 will allow for the interleaving and retrieval of previously taught genres in order to consolidate these.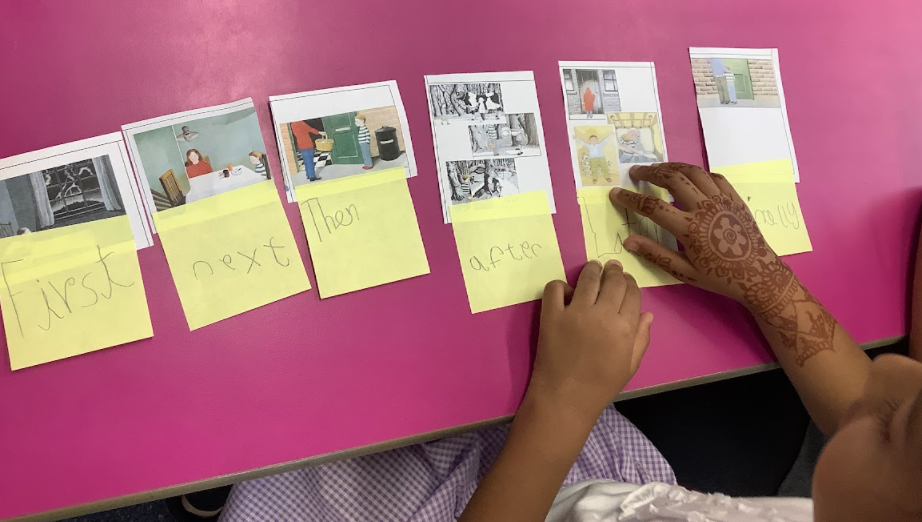 Our framework principles are:
A love of writing and an appreciation of its educational, cultural and entertainment values.

A vivid imagination which makes readers engage with and enjoy their writing.

A highly developed vocabulary and an excellent knowledge of writing techniques to extend details or description.

Well-organised and structured writing, which includes a variety of sentence structures.

The ability to write fluently and with interesting detail on a number of topics throughout the curriculum.

The ability to reflect on and improve their work.

Excellent transcription skills that ensure their writing is well presented and punctuated, spelled correctly and neat.
Poetry
From Nursery into Year 6 we have a rich poetry curriculum. Poems are read to enjoy, read to study and read to perform in every year.
Here is a selection of our great poetry books.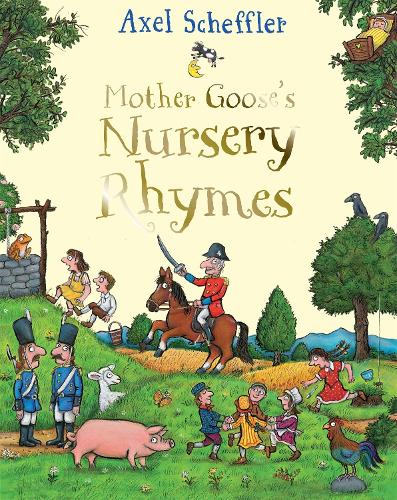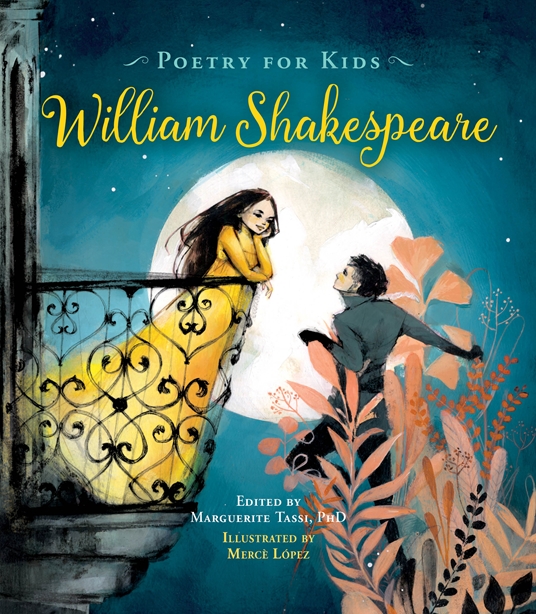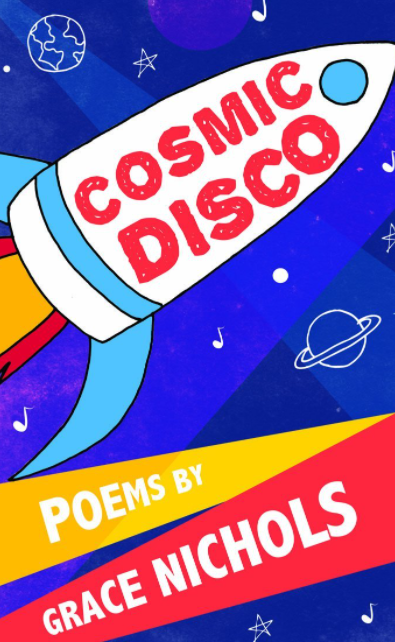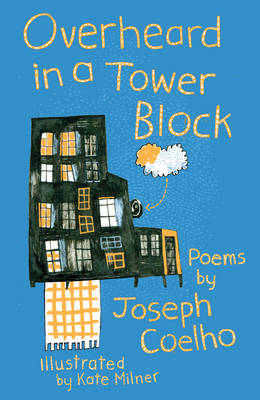 In years 4, 5 and 6, each class has a focus poetry text each term to study in their comprehension lessons. We also use these poems to develop our reading aloud and performance skills.