Homework

Children who regularly complete homework have better school outcomes than children who do not. Homework has a number of potential benefits including consolidation of what has been learned in lessons, preparation for subsequent lessons and tests, and the development of independent learning skills.
EEF Parental Engagement Guidance Report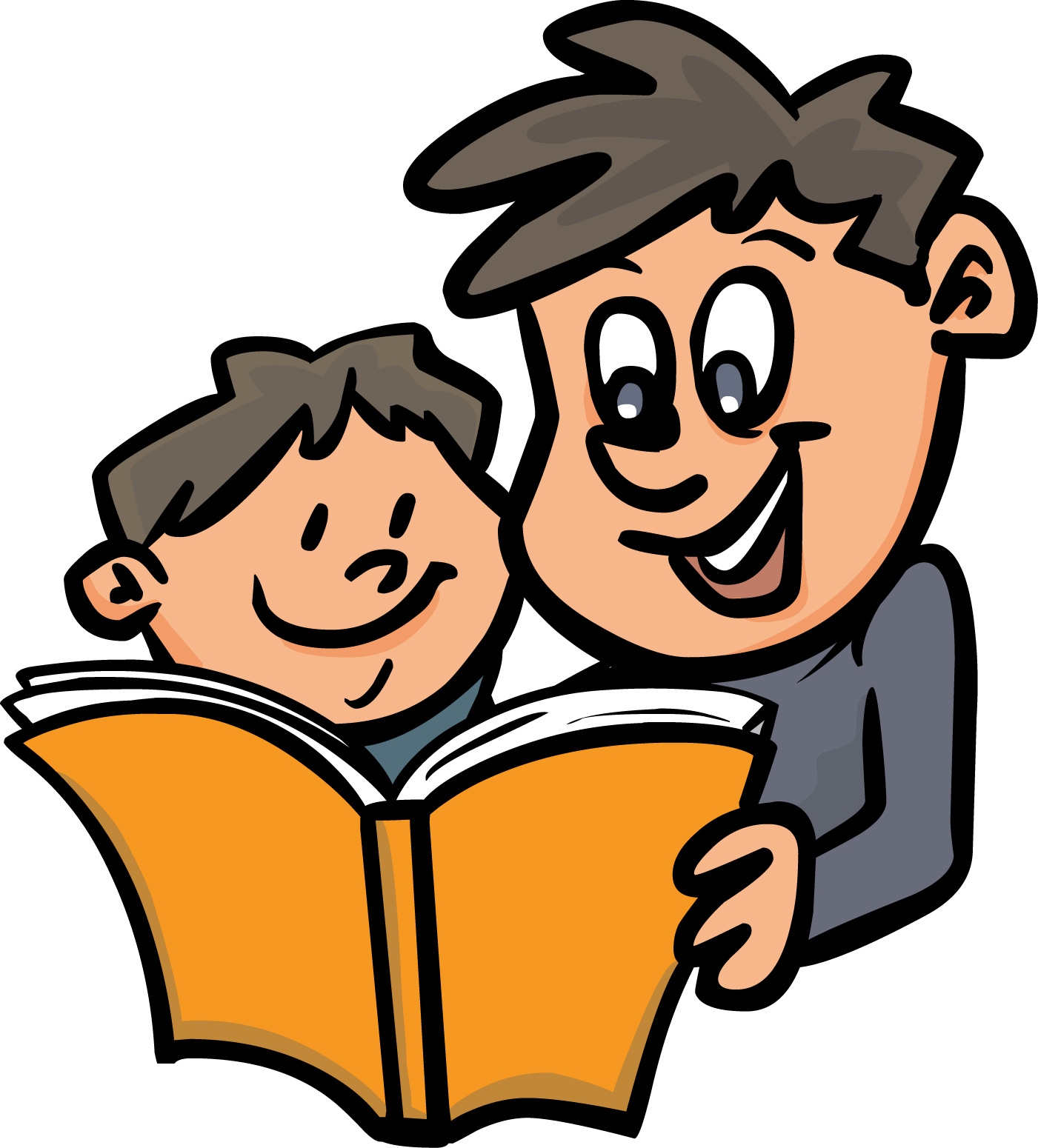 Reading:
Our expectations are very clear; reading skills need to be practised at home and parent and carer support with this plays an essential role. We support parents to achieve this by running reading workshops for parents throughout the year, working with teachers.
One of the most important ways to support your children from home, is sharing books and reading together daily. Here are some useful websites with tips for reading at home: The Book Trust; BBC Bitesize; Oxford Owl.
Homework:
We encourage all parents to support their children to access their homework, talking to them about it and supporting them to complete it. See the video below for more information on supporting at home.
Use your child's ipad (reception) or chromebook to access the apps below.
Our rationale for homework is as follows:
For pupils to practise skills in English and Maths that have already been taught in class.

To use the apps that children know well and the Chromebooks supplied by the school.

To target the home learning to what each year group needs.

To use built-in diagnostics to track and assess children's learning.
These are our minimum expectations for homework: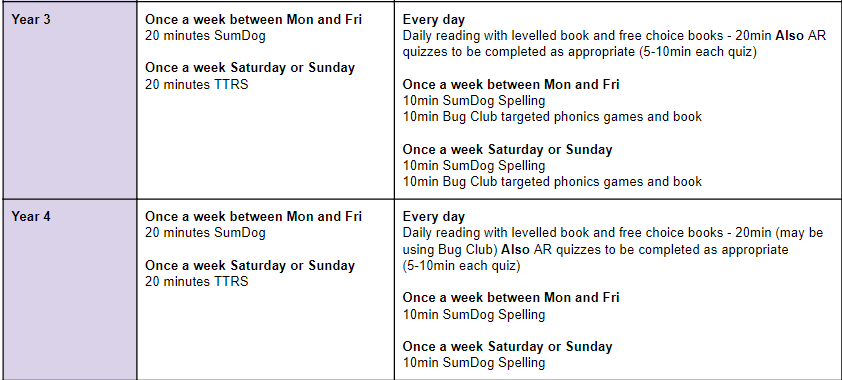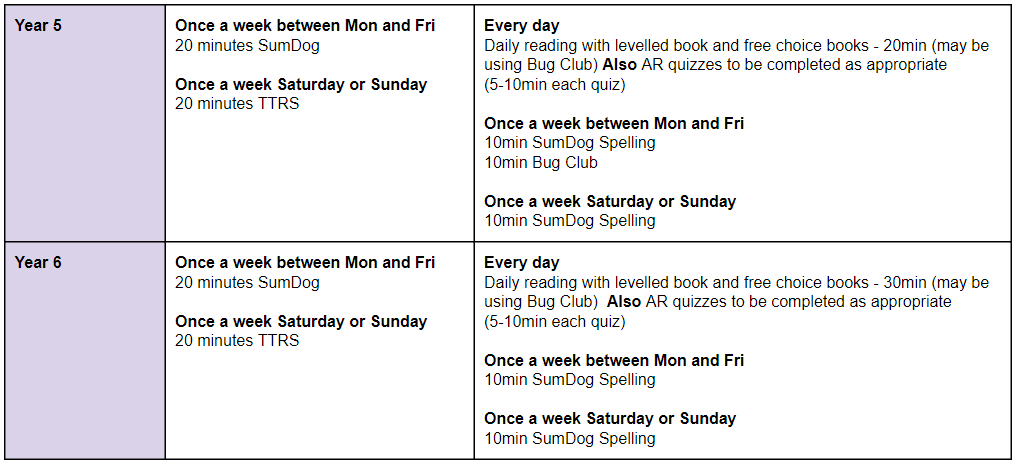 Our Family Homework section has a range of great ideas for developing creative learning at home.
Supporting at Home
Watch this short video from Louisa, one of our Assistant Headteacher's and Parental Engagement lead. It will offer tips and advice for supporting your children at home.