Homework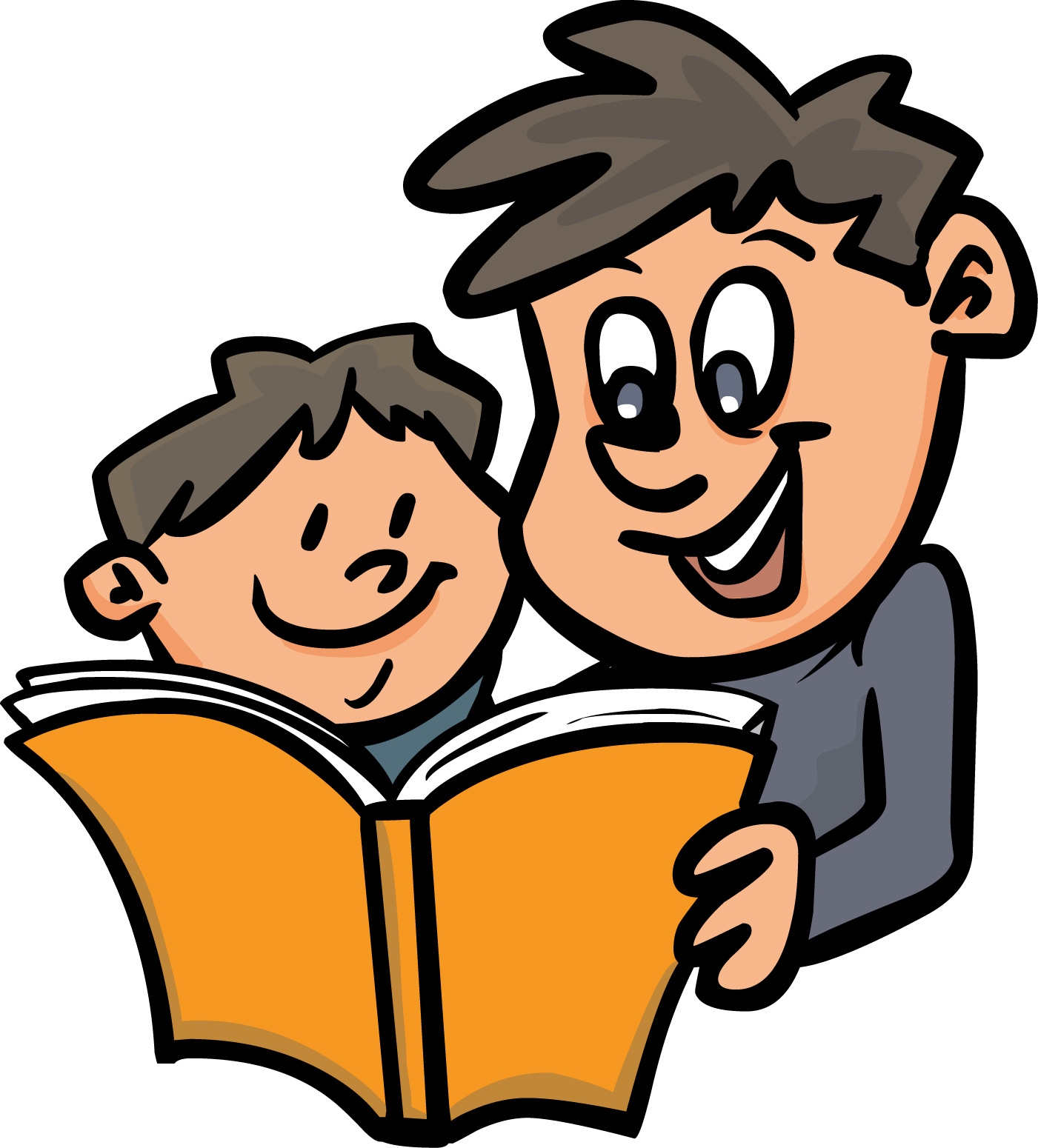 Reading:
One of the most important ways to support your children from home, is sharing books and reading together daily. Here are some useful websites with tips for reading at home: The Book Trust; BBC Bitesize; Oxford Owl.
Homework:
We encourage all parents to support their children to access their homework, talking to them about it and supporting them to complete it. See the video below for more information on supporting at home.
Use your child's ipad (reception) or chromebook to access the apps below.
These are our minimum expectations for homework: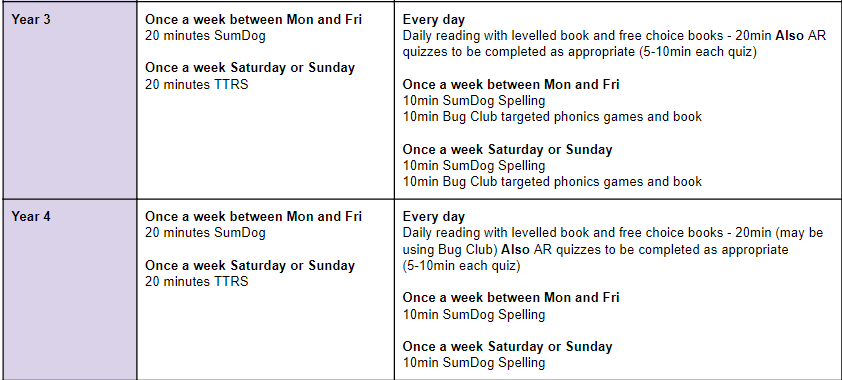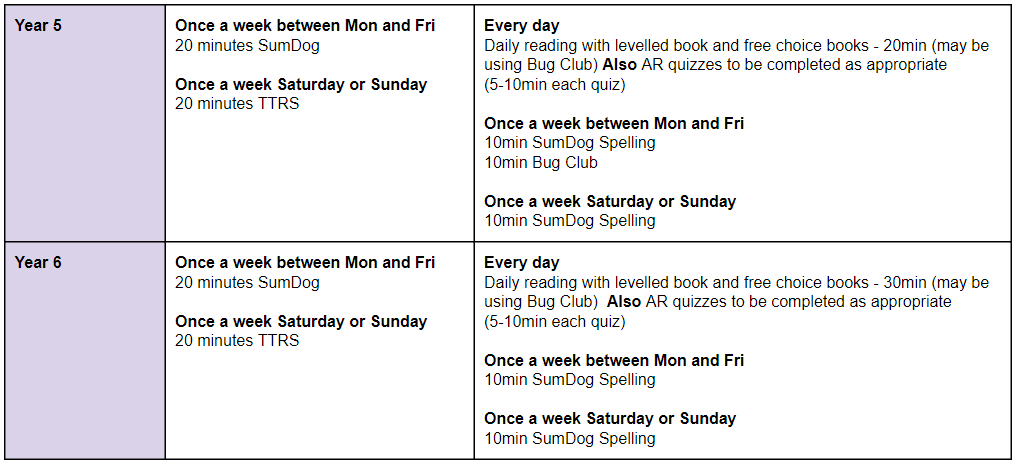 Supporting at Home
Watch this short video from Louisa, one of our Assistant Headteacher's and Parental Engagement lead. It will offer tips and advice for supporting your children at home.