Our School
After a long consultation and preparation period, we are finally ready to present our brand new school 'Stepney Park Primary School' to you. I feel privileged to be the new Headteacher of Stepney Park Primary School, and I am looking forward to the uniting of two great schools: Redlands Primary School and Smithy Street Primary School.
A lot of thought has gone into planning a brand new curriculum based on the latest research and on what we feel is especially important for our children. We have some really exciting activities planned for our school, including special lessons which will focus on our school 'driver' : communication. We will be implementing our new 'Digital Strategy' to ensure that all future learning, both at school and at home will be as effective as possible, should there be a further lockdown due to Covid 19. We have planned activities and lessons for all the children in Stepney Park Primary School to get to know each other and feel part of the new school; the transition week was only the start of this.
Our school values are: Respect, Resilience and Independence. In the near future I am planning to tell you in greater detail about what this means for all of us.
I am excited to work with the children, parents, staff and governors from Stepney Park Primary School to make this amalgamation a success and to ensure a continuity in quality of teaching and learning.
I know that the continued support from families and staff will make Stepney Park Primary School a happy and safe environment for all of our children and I look forward to working with you all in the future.
Kind regards,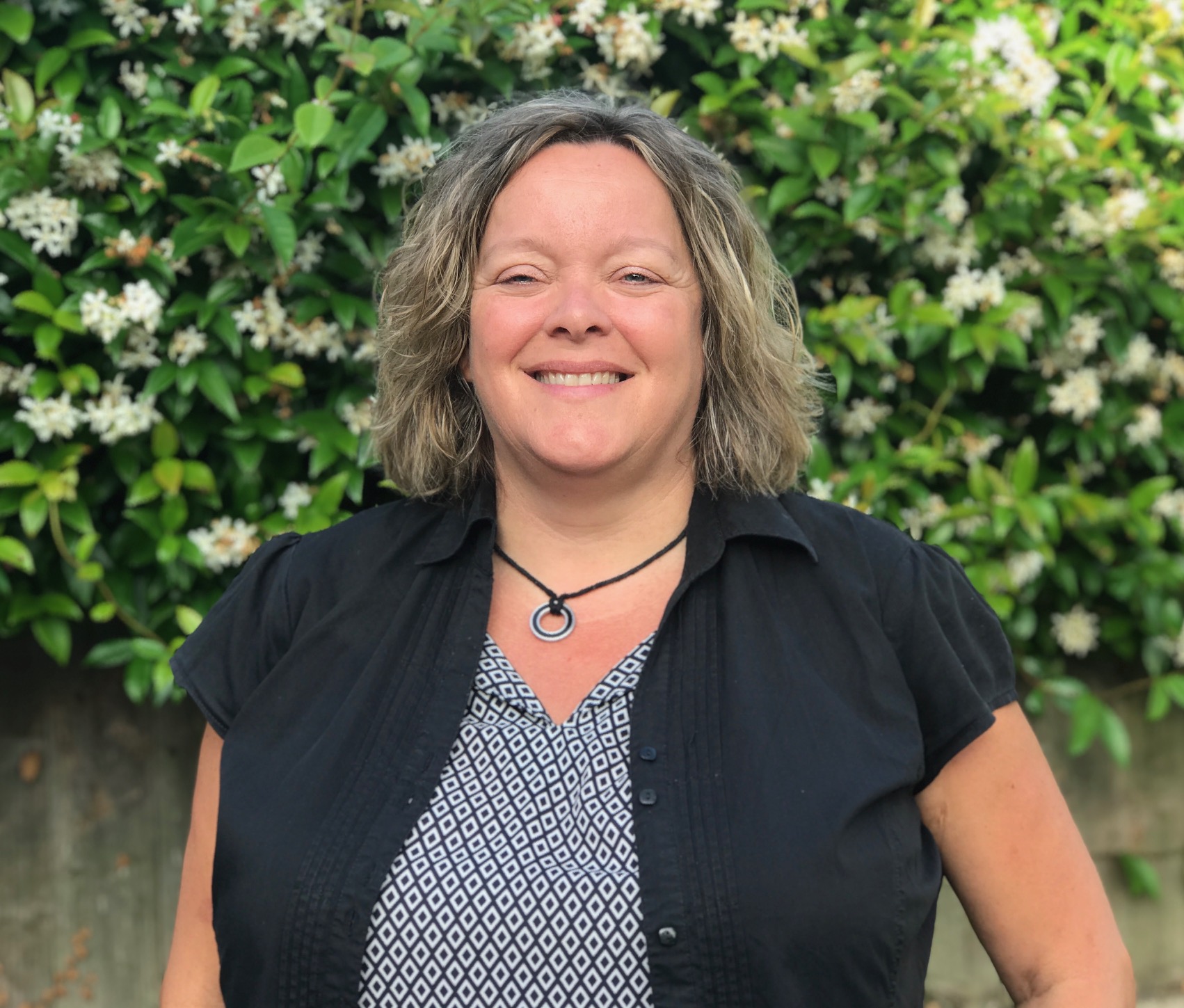 Edith Philipsen
Headteacher- Stepney Park Primary School.