Our School
Welcome to our website and welcome to our school!
My name is Edith Philipsen and I am the Headteacher of Stepney Park Primary School.
Our school values are respect, resilience and independence. In order for our children to have opportunities to develop essential skills so that they can demonstrate these values, we have carefully designed a bespoke curriculum, developed our unique school environment and looked at our provision across the whole school and across everything we do.
We value working in partnership with parents as co-educators and actively seek to take their views into account. We operate an ethos where parents should feel free to arrange a time to meet with their child's teacher if they wish to discuss something. We invite parents to meet with us at least twice a year to discuss their child's learning and progress. In addition, we have other regular events, for example: weekly coffee mornings, a weekly exercise class, regular open afternoons, invites to accompany us on trips and to take part in an 'open' lesson.
You will find all the information you need about our school on this website, from term dates to information about our curriculum offer, from school policies and information about staff and the Governing Body to tips for parents and our latest news.
I write a newsletter to parents most weeks and all previous newsletters are saved on this website.
We welcome communication with parents, so please contact us by email or arrange a meeting if you have any further questions, suggestions or if you have any worries or concerns.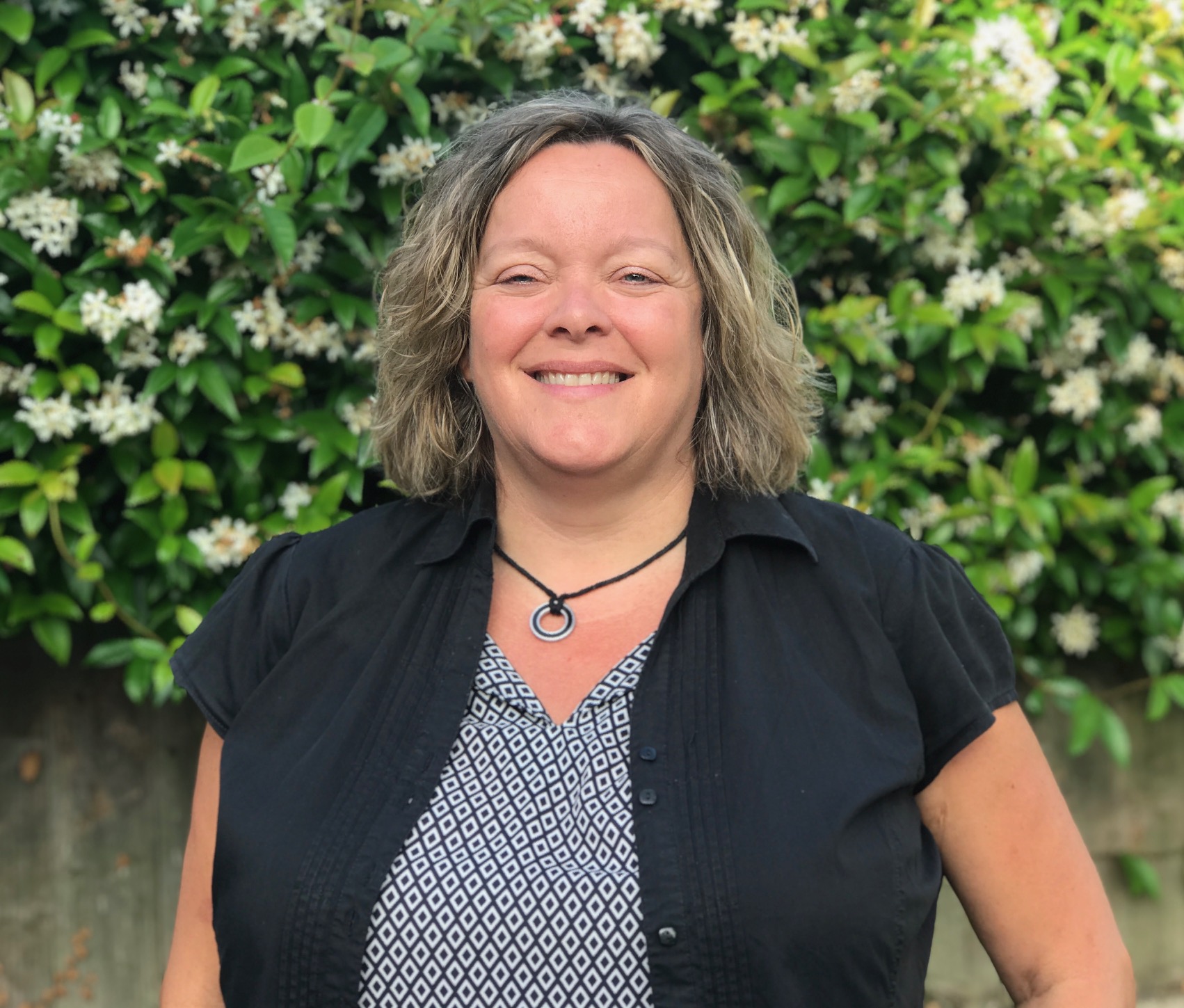 Edith Philipsen
Headteacher- Stepney Park Primary School.