Our Values
In consultation with school staff, we chose three core values to guide the vision for our new school:
Respect, Resilience and Independence
Respectful children:
are aware of and celebrate the religious and cultural diversity in the community and beyond; they welcome new arrivals to the school and support them to become part of our school community; they display good manners with polite use of language.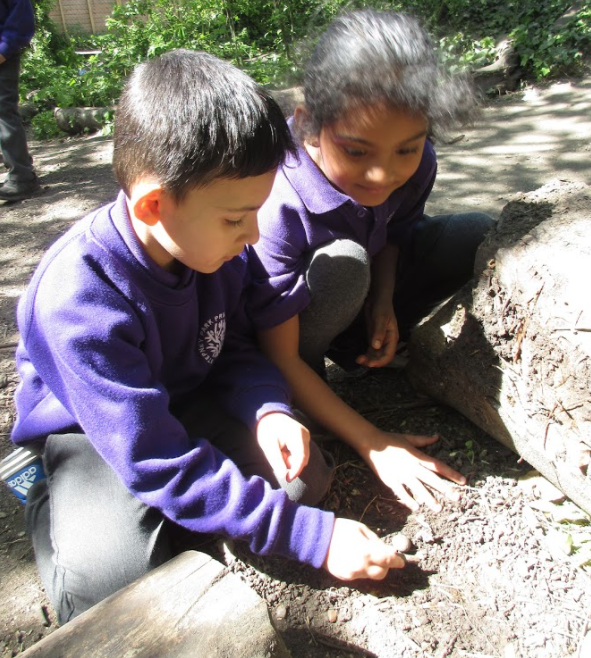 Resilient children:
have an ability to cope with change; they are able to take on challenges both physical and mental, not giving up easily, persevering and taking risks in the process.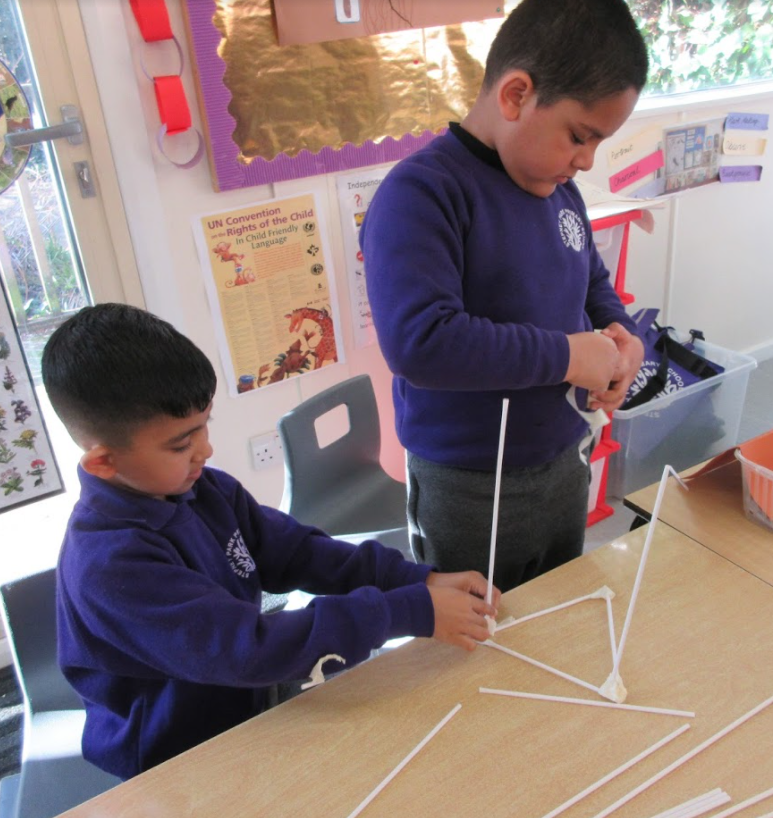 Independent children:
display active learning; they are not over-reliant on adult direction and are not led by peers; they show engagement in their learning, taking responsibility, creating and welcome opportunities; they have their own interests which in turn are valued by the school community.
We have a duty to promote the British Values, through our day-to-day teaching, our behaviour management strategies, and through our pastoral care.
The British Values are:
Democracy
The rule of law
Individual liberty
Mutual respect and tolerance of those with different faiths and beliefs
We are a Unicef Rights Respecting School
We integrate children's rights into everything we do. We refer to children's rights on a daily basis, for example when we talk to children about their behaviour and their learning. We also refer to their rights during assemblies, during lessons, when we talk to parents, in policies and on displays.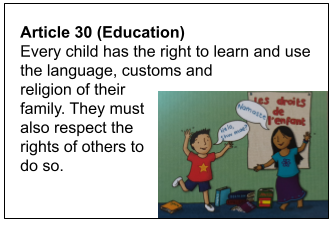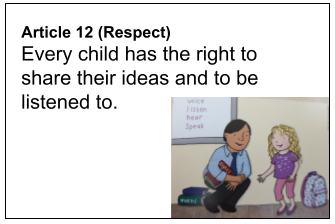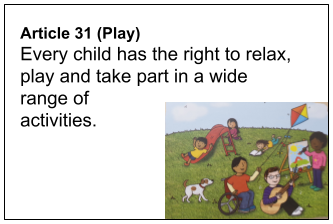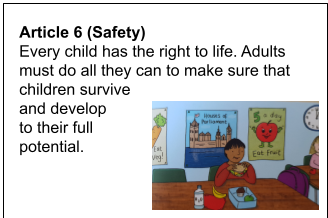 Please refer to the Unicef Convention on the Rights of the Child for a child-friendly version of all the Articles.