Our Vision
We want a school for our pupils where:
Pupils have opportunities to experience a wide range of engaging, challenging, enriching activities and learning experiences.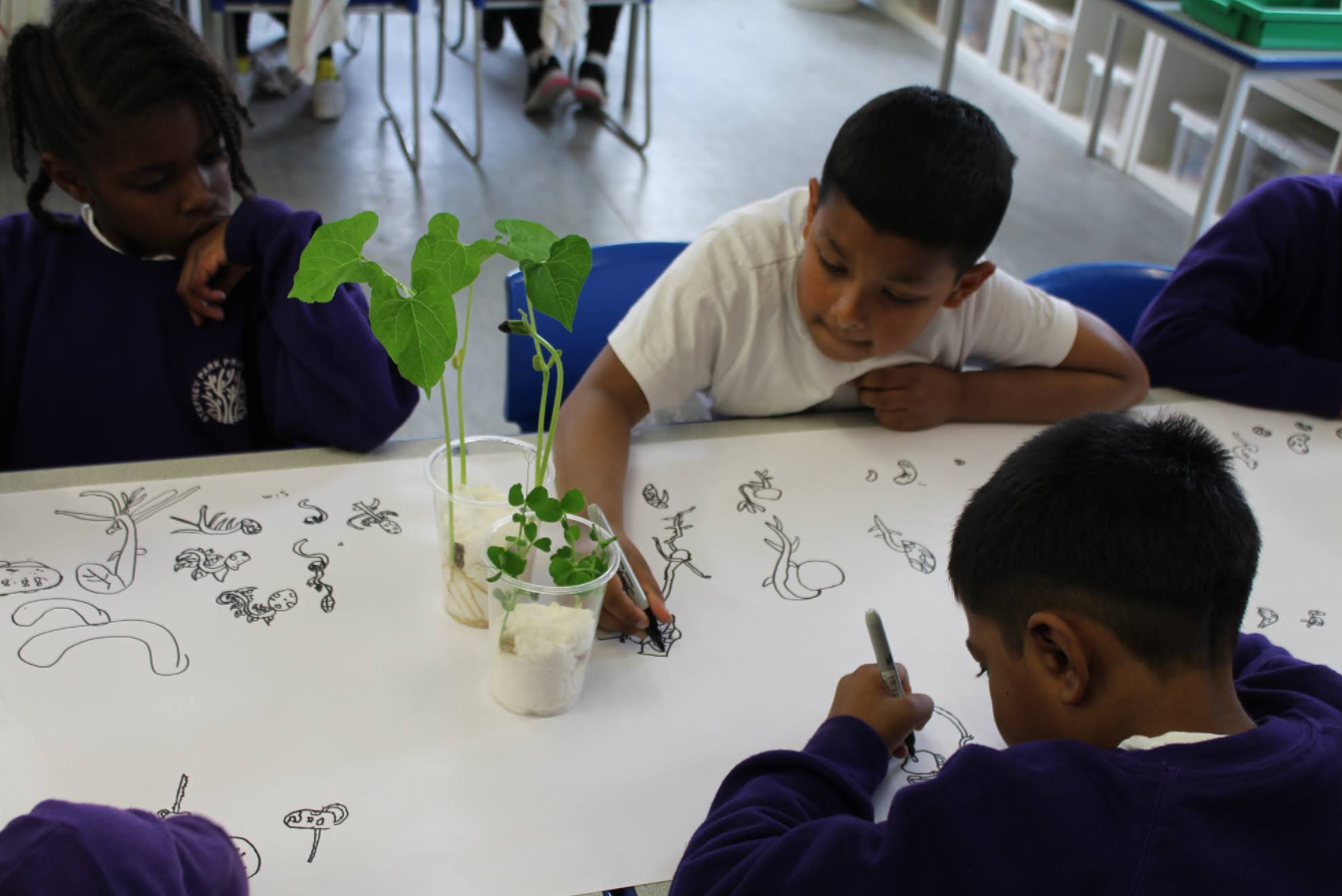 Active and independent learning across a range of different areas is valued and celebrated and making mistakes is seen as a learning opportunity.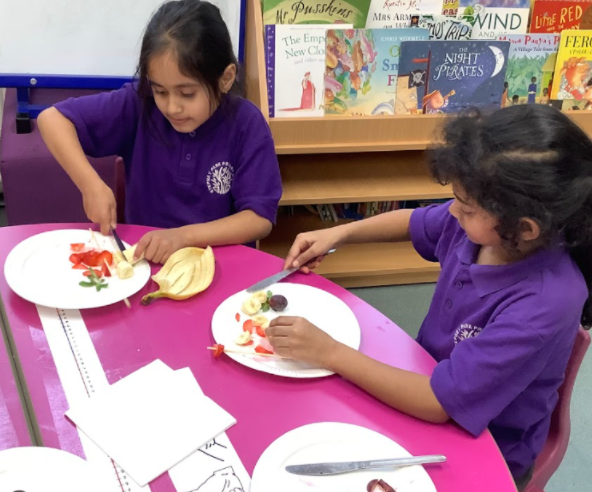 Pupils have their academic, creative, physical and emotional needs met. They are supported to achieve their full potential, so that they are ready for what they learn in school and ready for the next stage of their lives.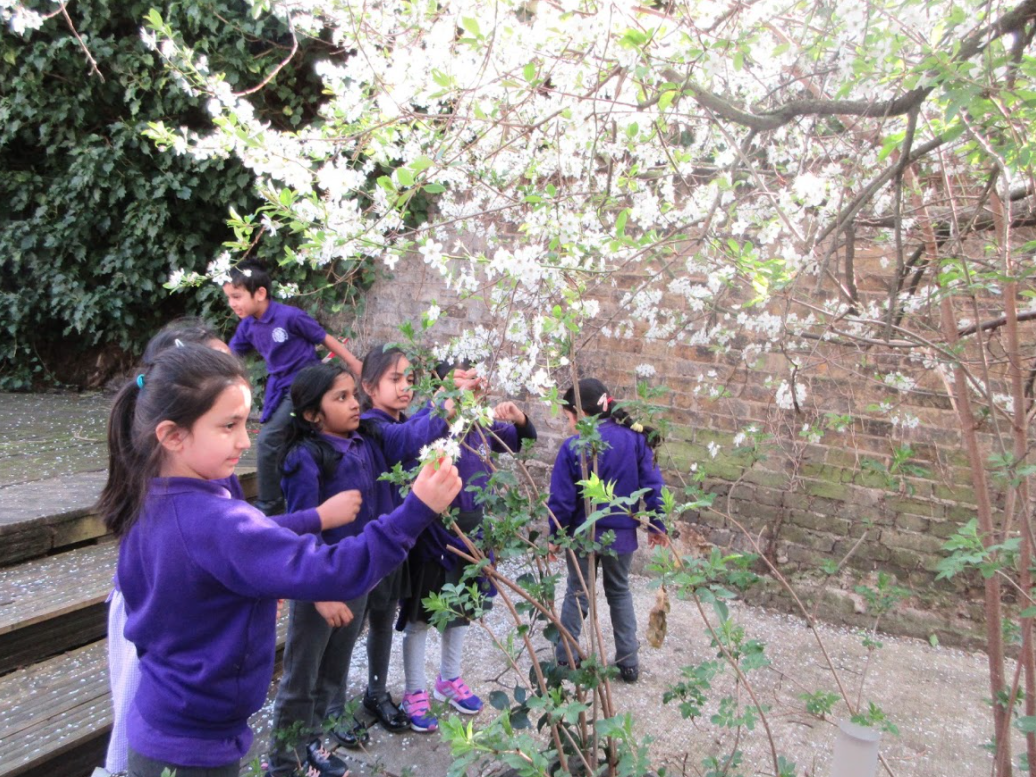 Interactions and opportunities enable and encourage pupils to become enthusiastic, curious, resilient, confident, open-minded and independent learners who persevere when they have setbacks.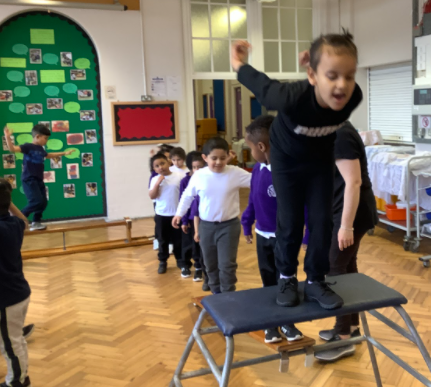 Pupils are happy and thrive, where they all feel included, all have opportunities to shine and all are proud of their school.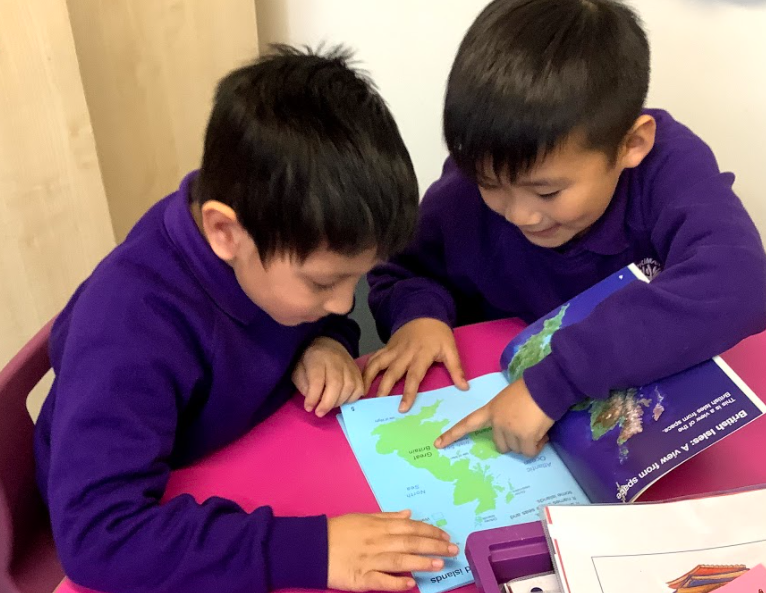 Pupils feel safe, work collaboratively and respectfully together and interact well with each other, regardless of their background.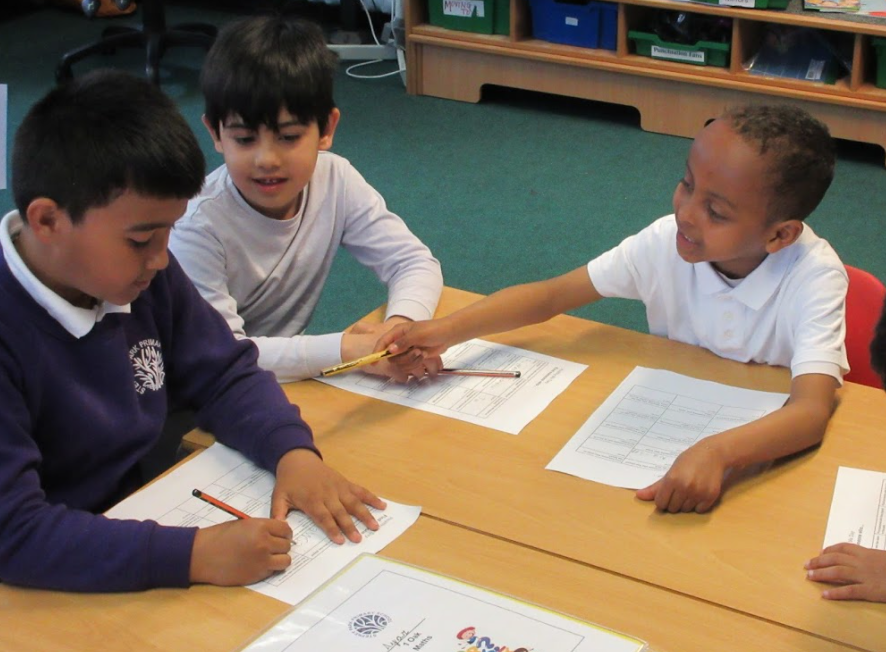 Communication and questioning others is valued, where pupils have a strong Pupil Voice and where they understand and promote their own rights and the rights of others.