Parents and Community
Stepney Park Primary School have a wide variety of ways to engage parents at school. We are deeply committed to developing relationships between families and the school.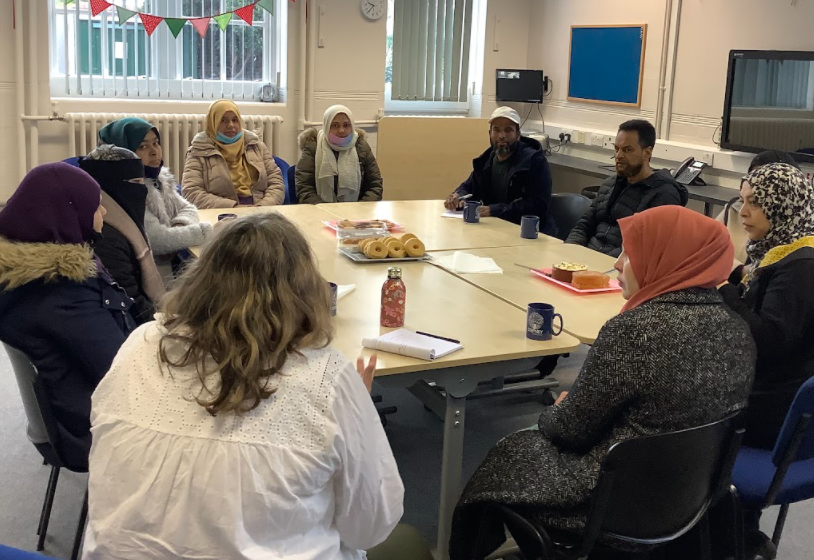 We have a regular section in our newsletter about Parental Engagement, including ways to get involved and have your say. We welcome parent feedback and are using our Parental Engagement survey results to develop the best ways to communicate with you.
Please explore this section to find out more.