Values & Learning Behaviours
At Stepney Park Primary School, our Personal Development curriculum reflects the school's vision and values.
Our six 'learning behaviours', support children on their journey to becoming life-long learners and positive members of society.
Respect, Resilience and Independence.
Empathy and Collaboration - linked to our value of Respect
Trying new things and Ambition - linked to our value of Resilience
Curiosity and Responsibility - linked to our value of Independence
To help children understand these learning behaviours and how they can show them, we have developed the following characters: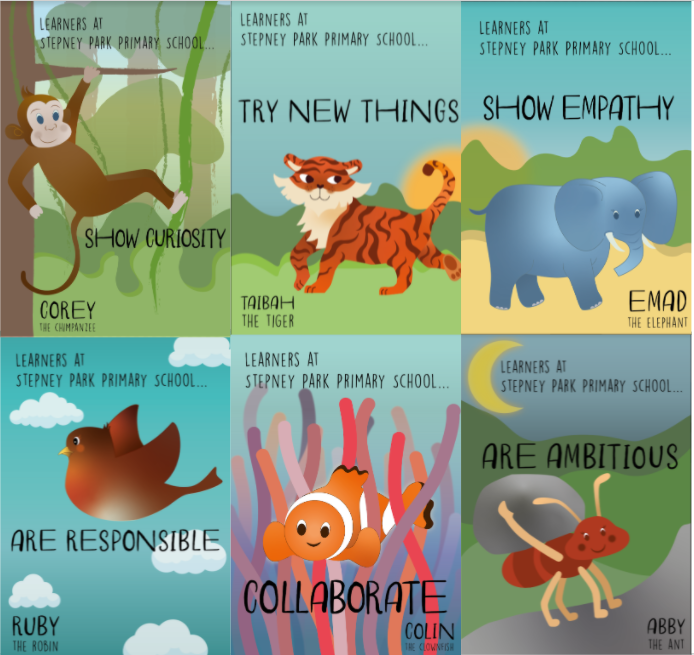 These learning behaviours are at the heart of our Personal Development curriculum: we have planned a wide range of experiences and opportunities for our children to foster these learning behaviours and ensure that their time at primary school is as enriching for their personal development as it is for their academic learning.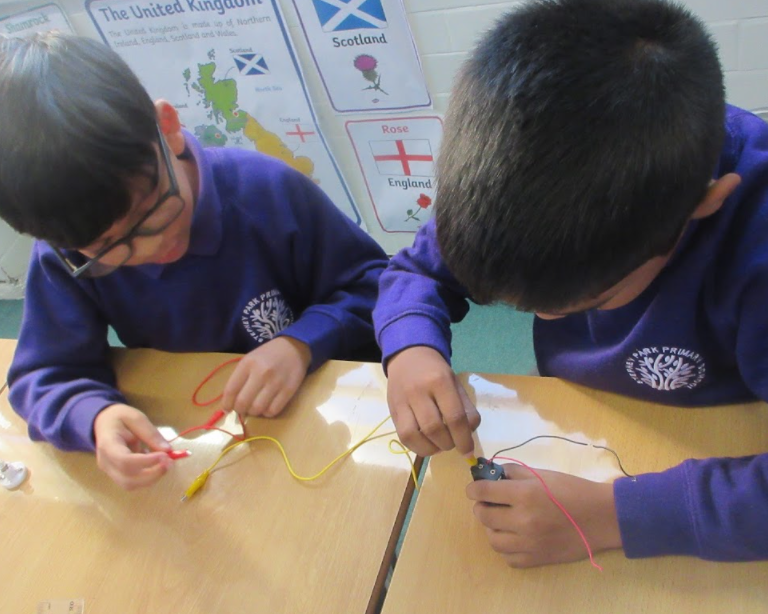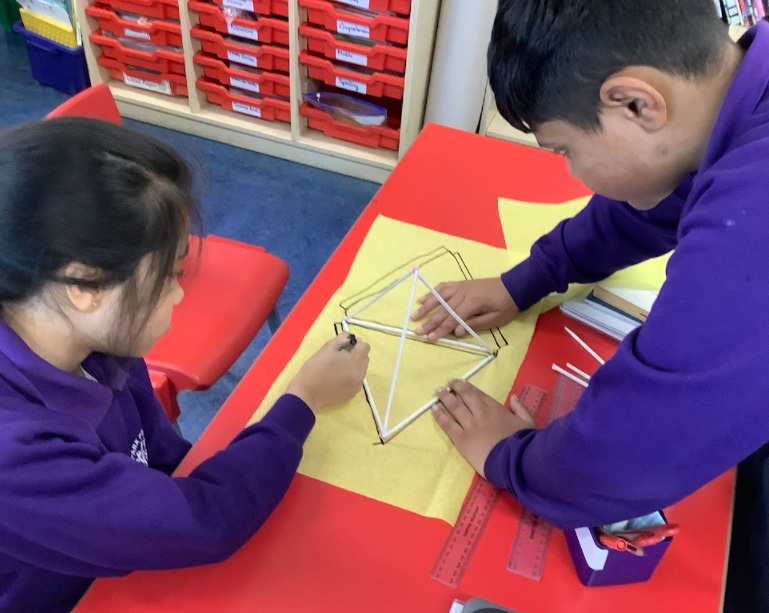 This includes a programme of assemblies, special days, clubs, competitions, whole school celebrations, trips and more besides, in addition to our already broad curriculum offer.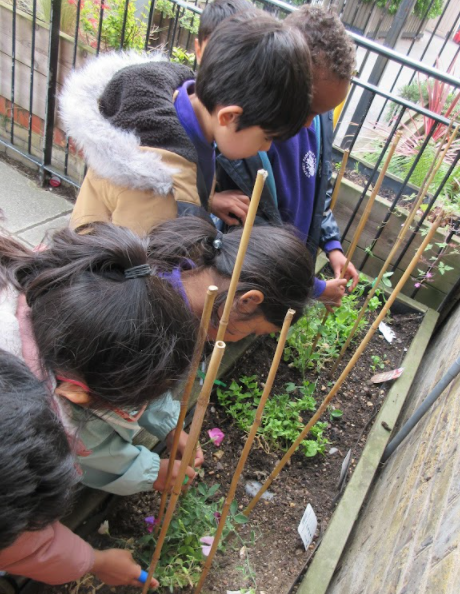 Celebrations!
Our learning behaviours are also a part of how we offer children feedback. Children are praised when they demonstrate our learning behaviours in lessons and around the school, possibly with one of our special postcards which they can take home. Children are encouraged to collect all 6. When they do, they get to go to a special Headteacher's Tea Party!