What's On for Parents at Stepney Park
We know how important it is to work with parents. Here are the opportunities we offer at school.
Parental engagement is managed by our Pastoral Care Team (PCT), who work hard to offer you supportive experiences at school. They are welcome to suggestions and ideas for what you want us to provide.
Khaleda Shipa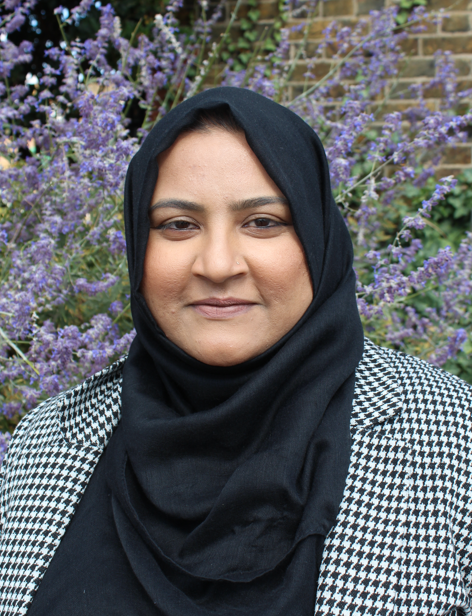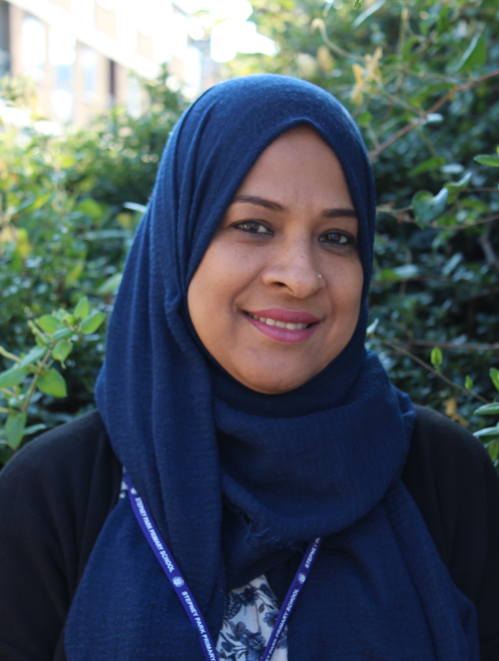 Shapna Tom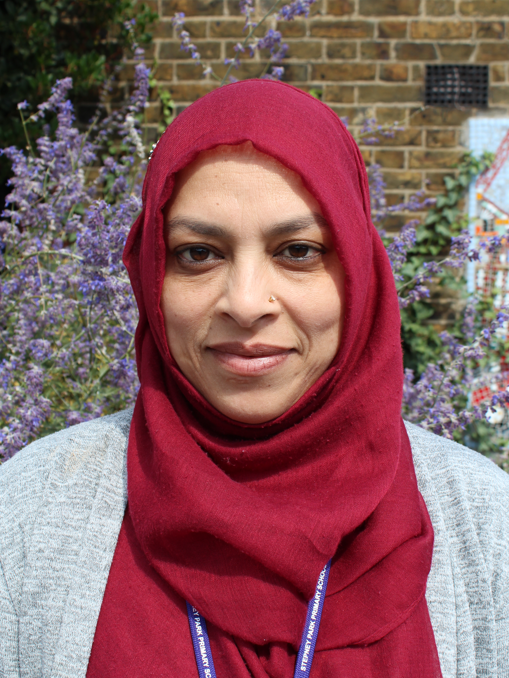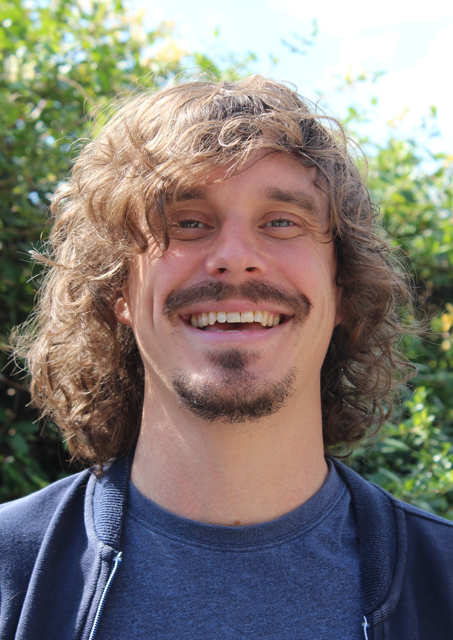 Take a look at what's on at Stepney Park below.
---

Ladies Exercise Class at Stepney Park School!
We are very excited to be able to offer a free exercise class for mums and female carers.
This class will run from 9:15-10:00 every Wednesday morning.
It will start on Wednesday 22nd September.
This class will be led by the fantastic Amy. Amy has been teaching here for 4 years, and she runs yoga classes for children in the school.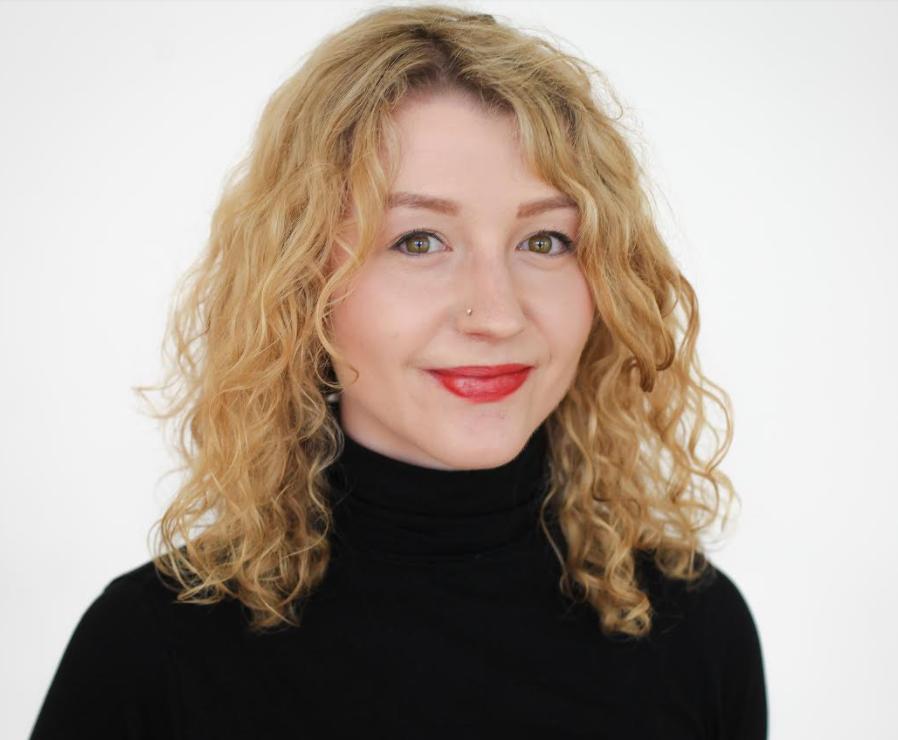 Amy is an experienced yoga, fitness and movement instructor. Her classes combine her work in dance, movement and yoga to create an engaging, challenging and inclusive session. You will get to keep fit and have fun doing it in a variety of ways.
The class will run in our South Site middle hall, where we can partition off the space for extra privacy.
If you are interested in attending this class, please email 'admin' and ask for your email to be sent on to Khaleda. Include your name and your child's name and class in the email.
admin@apps.stepneypark.towerhamlets.sch.uk
---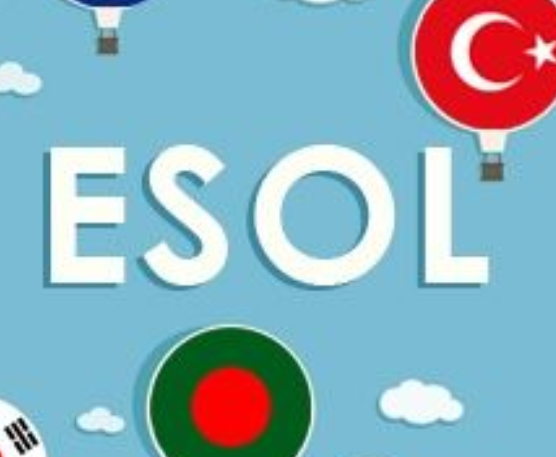 We are pleased to welcome you back to ESOL classes run by the IDEA store!
We have two classes for parents and carers starting at Stepney Park next week.
The first of these is an ESOL class, offering English teaching for speakers of other languages.
The second is an ICT and ESOL class - providing basic computing skills alongside English teaching.
The details are below:
ESOL
Day: Tuesday
Times: 9.30-11.30am
Venue: Stepney Park Primary school -
Tutor: Saad Benaissa
Initial assessments: Tuesday 21st and 28th September – to take place at Stepney Park Primary school
Start dates: Tuesday 5th October end date: Tuesday 14th December - 10-week course
ICT & ESOL
Day: Thursday
Times: 9.30-11.30am
Venue: Stepney Park Primary school
Tutor: Rahnuma Noor
Initial assessments: Thursday 23rd and 30th September – to take place at Stepney Park Primary school
Start dates: Thursday 7th October end date: Thursday 16th December - 10-week course
---
Starting After Half Term
Parents Coffee Mornings: From Monday 8th. 9:15am - 10:30
To meet other parents, find out about events and support from Tower Hamlets and the school and share ideas with the PCT.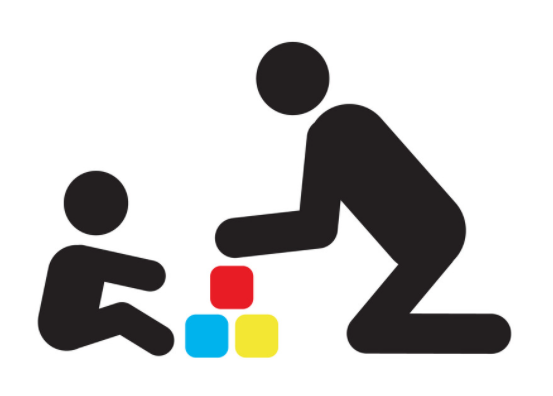 Toddler Group: From Tuesday 9th. 2pm - 3:20
For families with children under 3. Come along and play with your child using great resources and get ideas for play and songs from our team. Meet other families and encourage your child to play with other young children.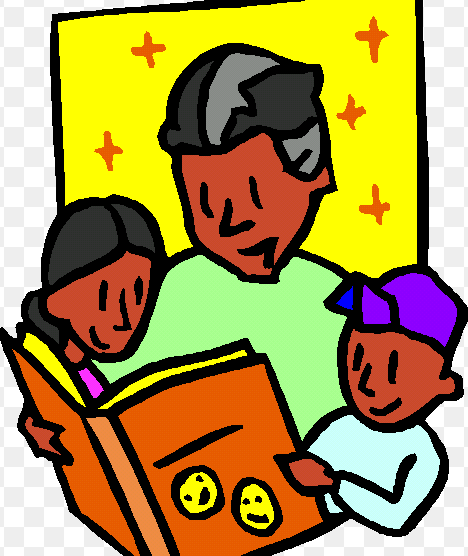 Parent Reading Morning: From Wednesday 10th. 8:30am - 9am
For Y1 and 2 families - Parents and children arrive early for a calm and engaging reading morning - share great books with your child and listen to stories too.
Coming Soon:
Workshops about our Curriculum - dates tbc and ongoing across the year.