Wrap-Around Childcare and Clubs
We run morning and after school, daily childcare clubs.
Breakfast Club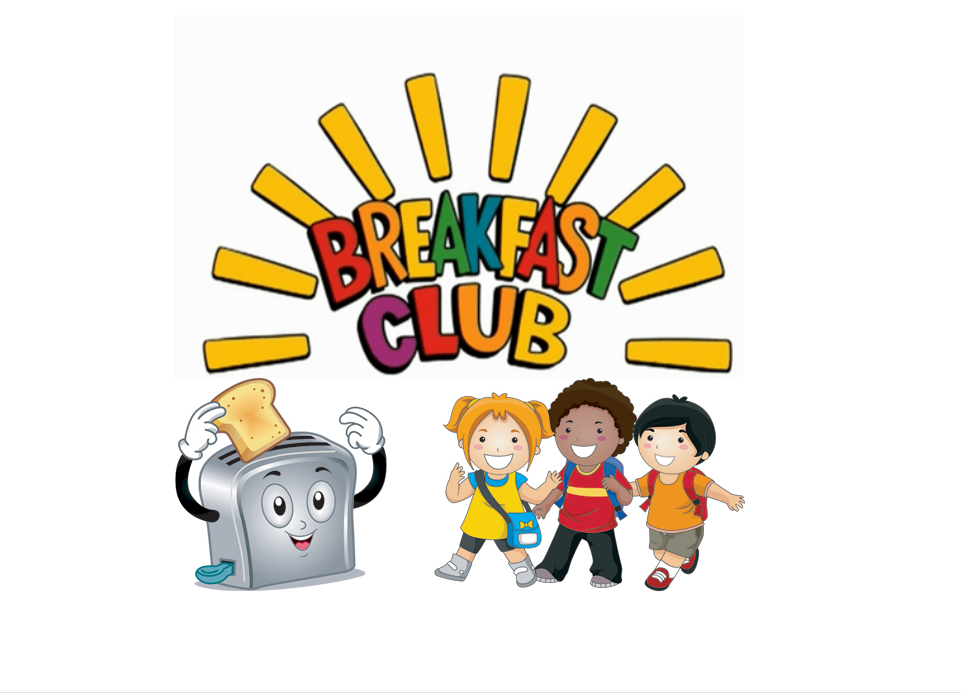 Every morning we offer a free Breakfast Club.
The Breakfast Club runs from 8:00am until 8:50am every day.
Children will be provided with breakfast food, including cereals, fruit and bagels. They will do a range of activities inside and outside.
Children from parents who work or study and those from vulnerable families will be given priority, we have around 50 places available in total.
Parents need to book a place in advance, so we can ensure that we have enough staff on duty. In order to access the breakfast club, children need to be in school before 8.15 am.
After-school Childcare

We have a daily childcare provision after school, run by school staff, from 3:30pm-5:00pm.
This is for children from Year 1 to Year 6. Some Reception children will be accepted on a case by case basis.
The children are involved in games, crafts and outside play.
If you are working, this provision will have a small charge, payable in advance of £5 per day.
You will be able to choose the afternoons which you need, for up to half a term in advance. We are unable to provide a drop in and the clubs need to be booked in advance for each half term.
Enrichment Clubs
Each week we run after-school 'Enrichment' Clubs, which provide a variety of activities, including sports and crafts.
These clubs run directly after school and finish at 4:30.
The clubs are charged for at £6 for the term, payment in advance.
Contact the office to let us know if you are interested in using any of these clubs.