Smiling into Summer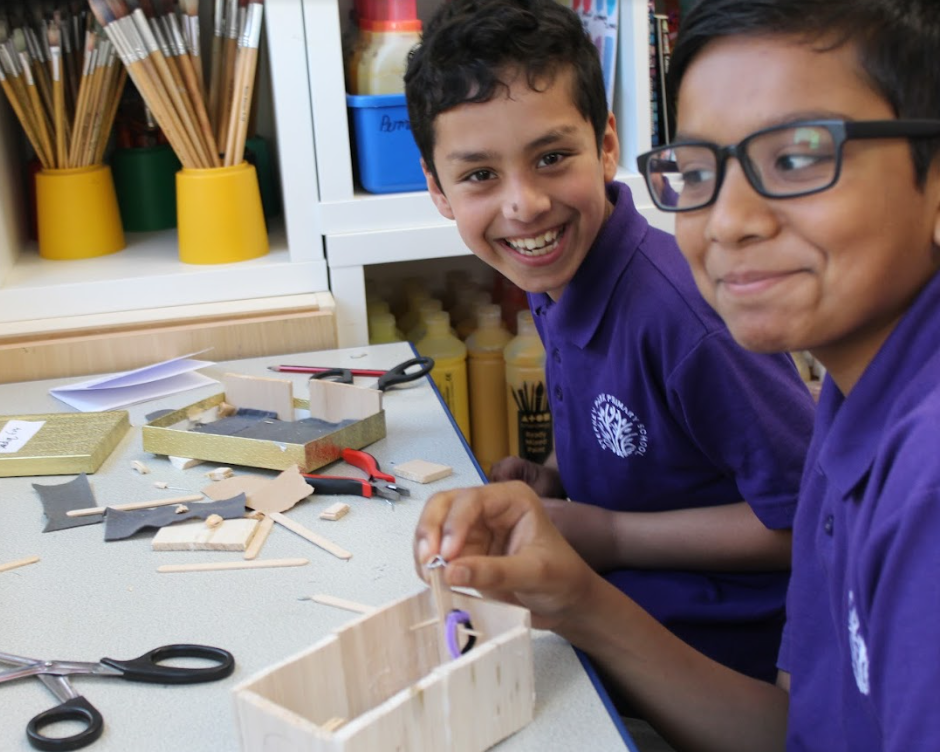 There have been so many reasons to smile this term, and we share them all below in our last newsletter of the year.
The children and staff at Stepney Park have demonstrated all our learning behaviours as they have approached the final bend of our term. It has been a pleasure to share so much of our learning with parents as well this term as we have welcomed you into school, and we look forward to continuing this partnership next term.
We have said fond farewells to our Year 6 students as they ready themselves for secondary school. They have had some fantastic and well deserved celebrations to mark the end of their time at primary school, and shall be greatly missed. We wish them all the best for their futures.
As usual, the class news this week shows off some fantastic learning across the school. It has been a pleasure to compile.
Don't forget to check out the Parents and Community section of our website for Summer information in Tower Hamlets.
Wishing you all the best for a fantastic Summer Holiday!