A Fantastic Start to School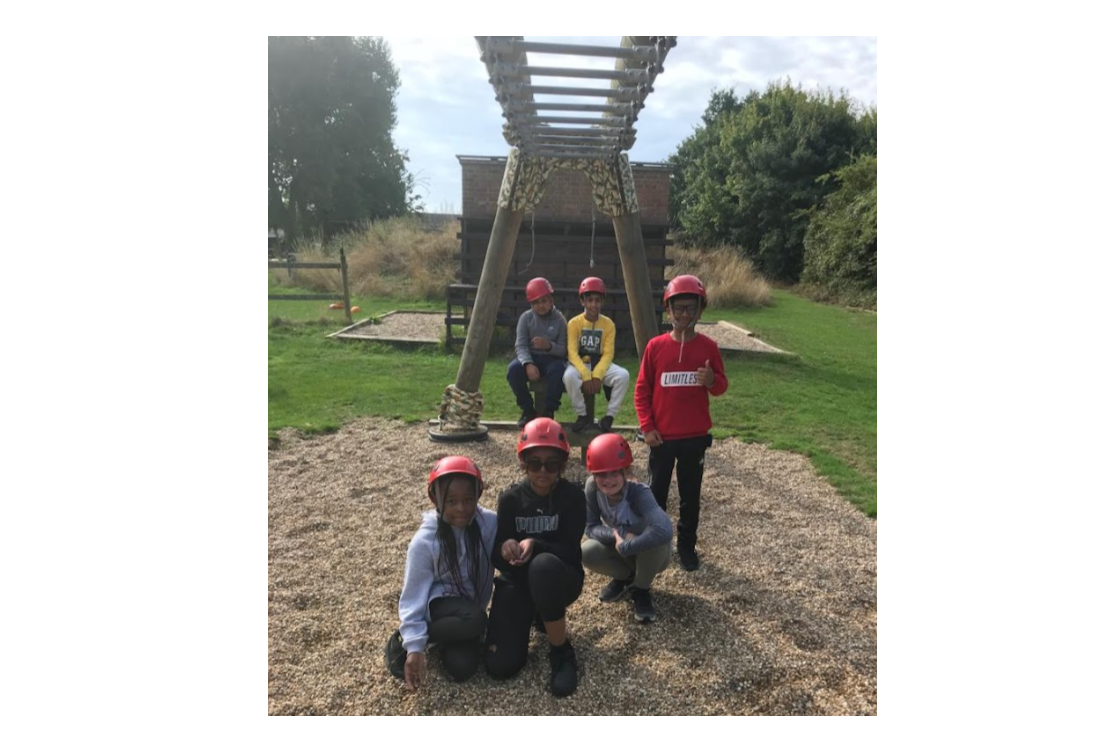 We have had such a great few weeks of learning at Stepney Park. The children have come back to school settled and focused and staff across the school are so impressed with their attitudes. From our Residential Trip to Mersea in Year 6, to our wonderful new children settling in Reception, we are so proud of the children.
Read on to see how our Learning Behaviours are evident across the school.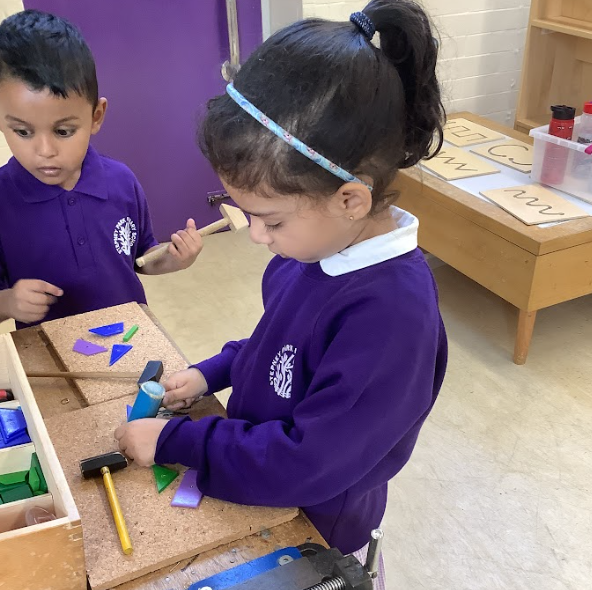 Don't forget to go to the Parental Engagement page for further updates on opportunities in school and across Tower Hamlets.
Thank you for your continued support of your child's learning and our school.
Enjoy our newsletter!
A reminder that school is closed to formally mark the Queen's funeral on 19th September. All children will return to school on Tuesday 20th September.