Parents' Coffee Mornings: Mondays from 9:15am - 10:30
Meet other parents, find out about events and support from Tower Hamlets and the school and share ideas with the PCT.
Also drop in for Parent Pay support.
Meet at the Smithy Street side gate from 9:10am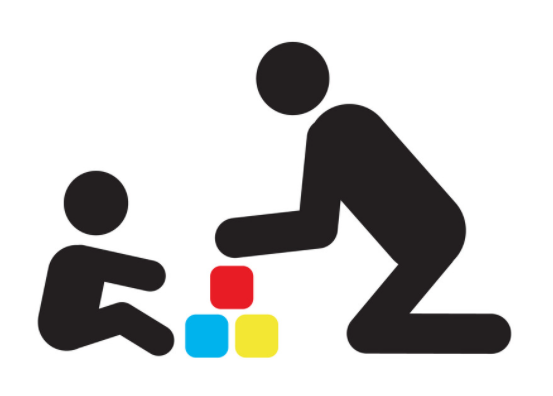 Toddler Group: Tuesdays from 2pm - 3:25
For families with children under 3. Come along and play with your child using great resources and get ideas for play and songs from our team. Meet other families and encourage your child to play with other young children.
Enter through the Redmans Road entrance from 1:55pm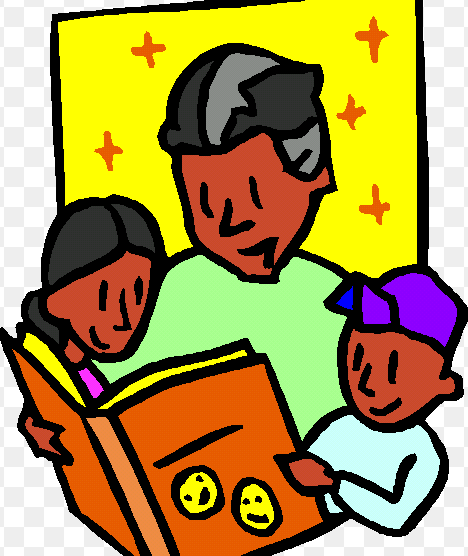 Parent Reading Mornings: Wednesdays from 8:30am - 9am
For Y1 and 2 families - Parents and children arrive early for a calm and engaging reading morning - share great books with your child and listen to stories too. Bring your brothers and sisters too!
Enter through the Redmans Road entrance from 8:25am
Ladies Exercise Class: Wednesdays 9:15-10:00
Come along and get fit in a friendly and supportive environment.
South Site middle hall. Meet at the Smithy Street side gate from 9:10am
ESOL and ICT: Tuesdays and Thursdays from 9:30am-11:30